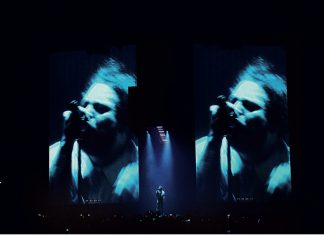 https://issuu.com/mondiale/docs/tpimar19_digitallr/38 Photos: Filmawi, Adam Degross & TPi www.filmawi.com / www.instagram.com/adamdegross / www.postmalone.com www.taittowers.com www.loadcellrental.com www.prg.com www.fbnstudios.co.uk www.flybynite.co.uk www.beatthestreet.net www.pyrotek.com www.radiotek.co.uk www.gigcatering.com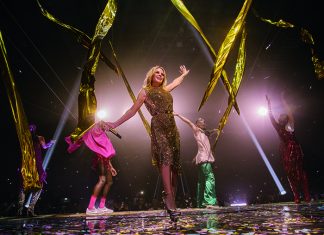 Glasgow on the last day of September. The weather may be 'dreich' but the atmosphere inside the Hydro is bright and anticipative when Kylie's...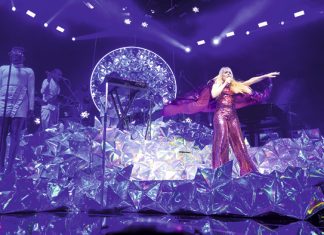 The eclectic artist returned with a stage clad in top secret material and a deceptively hefty audio setup. TPi's Ste Durham visited Liverpool's Echo Arena to...