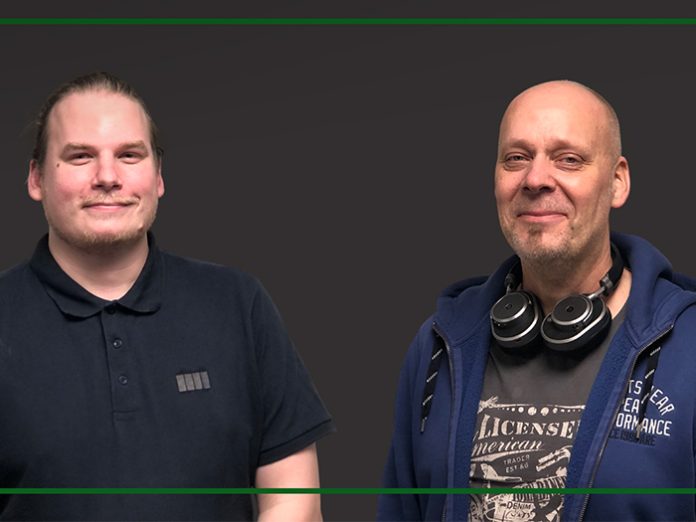 StageSmarts has added Pierre Nyström and Jakob Aronson to its manufacturing facility team based in Arboga, Sweden.
Nyström has extensive manufacturing and testing experience from the electrical power industry, most recently from Alstom. While Aronson is a highly experienced field service engineer who joins the company from Kone lifts.
"Guys of this calibre are very hard to find, and we're super excited to have them join our growing team of craftsmen. Their extensive expertise will strengthen our company and help us innovate and build even better products," said StageSmarts CEO, Mats Karlsson.
"We've seen steady growth over the past nine months, and with Pierre and Jakob onboard, we can increase our capacity while at the same time maintaining the highest build quality."