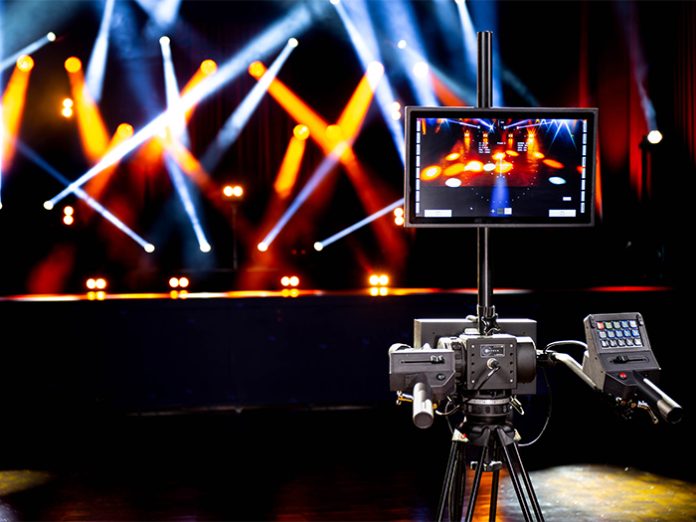 Sound Technology has been announced as the exclusive distribution partner for LC Innovation's Macula follow-spot system in the UK.
For applications where a remote-controlled follow-spot system is required, the Macula system offers unprecedented performance thanks to its incredibly high-resolution fluid head and simple yet powerful software control. The Macula system is not tied to any brand of lighting fixture, offering wide compatibility with intelligent moving heads from a number of manufacturers, including the Martin MAC Ultra Performance, Ultra Wash & ERA 600, Jb-lighting P18 & M18. Robe, Ayrton, Cameo, Clay Paky, High End Systems and more.
As a standalone system, a primary lighting fixture with Macula's BirdDog camera mounted is controlled by Macula directly. In split mode, Macula can provide control directly or via a lighting console. In multi-fixture mode, Macula supports up to 384 additional fixtures as slaves on 32 universes of sACN and 4 universes of Art-Net, with the ability to define 4 Primary Fixtures for the operator to view and select for best line of sight on stage.
Steve Fay, Managing Director of Sound Technology Ltd, commented: "We're very pleased to add the Macula system to our lighting division portfolio, further developing our ability to provide our customers with propositions to meet their needs."
Sound Technology will be presenting Macula at Plasa Leeds on Stand N-A11 and in Galahad room of the adjacent Holiday Inn Express.