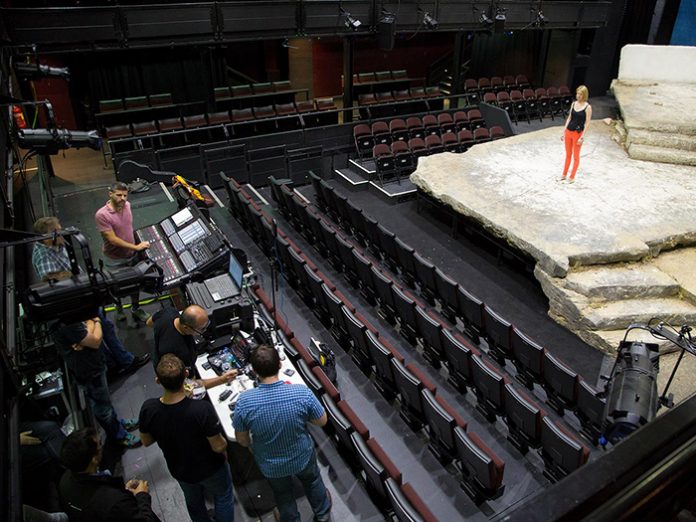 Autograph Sound, Stage Sound Services and new UK distributor Sound Network held a seminar for Sound Designers and Theatre Technicians at the National Theatre on Tuesday 12 July.
Thee event as held in response to increasing market interest in the Sony DWX wireless microphone system.
Assisted by a team of professional actors, the system was put through its paces with a series of duologues and songs, using industry standard DPA microphones.
A technical team made up of Autograph Sound, Stage Sound Services, Sound Network and Sony personnel supported the day and all were on hand throughout to answer any critical questions regarding design, performance and operation.
Those present included Sound Designers and Operators currently working in theatres in London's West End and Broadway.
www.autograph.co.uk
www.stagesoundservices.co.uk
www.soundnetwork.co.uk