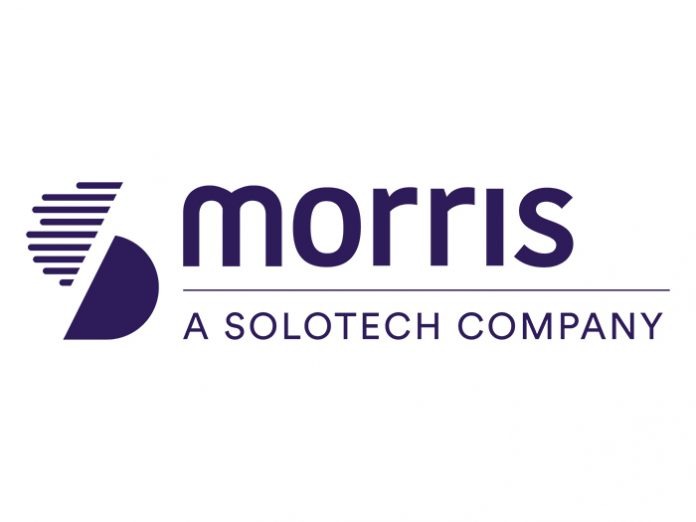 Following previous news, Solotech has announced the completion of the acquisition of Nashville-based Morris Light & Sound. As expected, Solotech, expands its activities in the United States and solidifies its presence in the Nashville region by joining forces with the talented live production and systems integration team (InteRise) at Morris Light & Sound.
Martin Tremblay, President and CEO, Solotech, shares why this acquisition is highly strategic: "Our joint capabilities enable us to significantly strengthen our footprint in the US, and much more in Nashville, to the benefit of all our clients. It also provides assurance of our unrivaled readiness to our clients in the live productions industry, signals our enhanced ability to offer compelling innovative services and solutions when activities resume after the global crisis ends. We continue to grow based on long-term relationships and delivery excellence to propel our footprint locally, nationally and globally."
Solotech will leverage its current systems integration experts and resources in the area and all over the United States, as they already design, develop and integrate some of the most advanced systems in a variety of venues, in numerous verticals.
Mickey Curbishley, President, Live Productions Division, US and UK, Solotech, and Philip Giffard, President, Global Sales and Systems Integration Division, Solotech, will oversee a strong leadership in place in Nashville to manage all operational aspects and ensure a smooth and efficient transition. "The Morris teams are dynamic, they hold an innovative vision and together we will successfully put forward our best practices, ideas and service offerings, namely with InteRise in the Houses of Worship market where they have extensive reach already", mentioned Rod Sintow, President, Sales and Systems Integration Division, US, Solotech.
Zack Morris, COO, Morris Enterprises added: "Morris and InteRise have always focused on delivering quality service to our clients, and our team is excited to continue providing our expertise while growing as part of the Solotech family."
Solotech is delighted to welcome the Morris and InteRise teams and looks forward to sharing common values toward commitment to employees and focus on clients. The acquired company will be operating under Solotech's umbrella as "A Solotech Company" and continues to build on its excellent reputation with the industry-leading player.