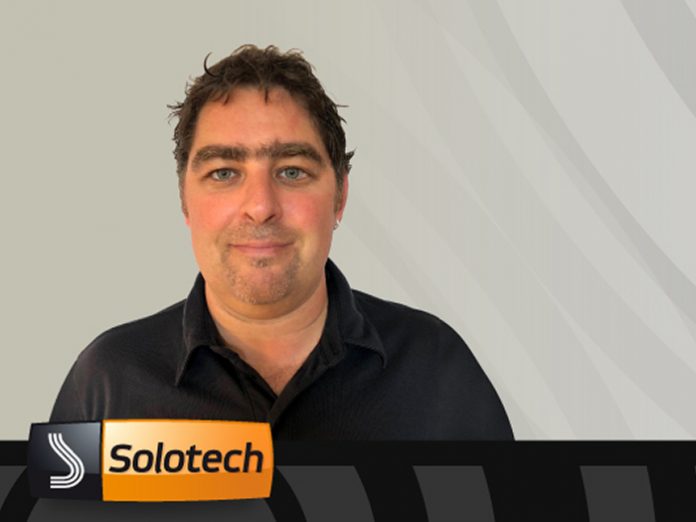 François Desjardins, Vice-President of Research and Development (R&D) and Technology Solutions at Solotech, has announced the appoinment of David Brazeau's as Director of Research and Development.
In this role, Brazeau will lead a team of audio, lighting and video technology solution consultants and specialists. This team will support other Solotech professionals, contribute to the delivery of various complex projects and help select equipment from suppliers, in keeping with the company's overall technology strategy.
During more than 21 years as a Solotech employee, Brazeau has developed a diversified expertise, first, as a shop technician, then as a production technician on international stages while touring with André Rieu and Céline Dion. He went on to make a name for himself as an audio project manager for various Solotech clients, including Britney Spears and Michael Bublé. Until recently, he was a technical advisor in the audio department. David holds a Diploma of Collegial Studies (DCS) in Electrical Technology from Cégep du Vieux Montréal.
"I'm confident David will bring significant added value to our research and development activities to help cement Solotech's leadership position in the ever-evolving audio-visual technology solutions market," said Desjardins.