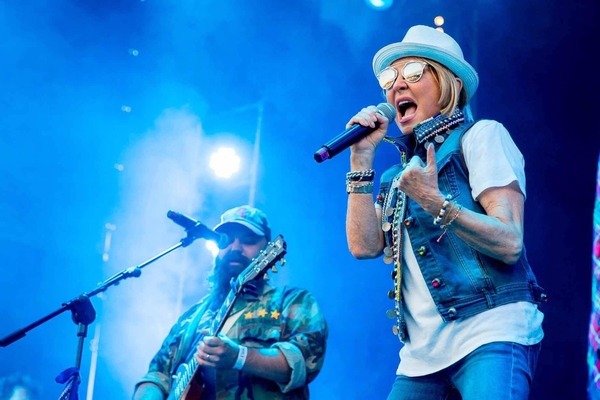 The Solihull Summer Fest, which took place in August at Tudor Grange Park outside of Birmingham, expanded its staging capacity in 2017, with a full service provided by Stage Production and Elation Professional Lighting.
Stage Production handled all staging, lighting, rigging and power, during their second year working the event. "We choose Elation because of the reliability, they work!" exclaimed Stage Production's Jordan Lake, who handled production design for the event. "They are also sensibly priced and once clients see them in action they tend to request them."
The festival's Main Stage featured an effective 4-line overhead horizontal truss configuration with vertical side and upstage grids, held 16 Rayzor Q12 LED moving heads, 18 Platinum Beam 5R Extreme beam lights, 16 Protron 3K LED strobes and 8 Cuepix Blinders, as well as lighting. While the second stage featured 12 ACL 360 Matrix LED moving panels, 8 Platinum Beam 5R Extremes and 4 Protron 3K LED strobes. Lighting was flown on a Duratruss system, while Ben Butler provided lighting programming.
"We placed the Rayzor Q12s on quick grid frames on the Main Stage, where they really packed a punch. The Protron strobes are actually my favorite Elation product though. They are bright and clean and look great with a great sparkle effect," Lake explained.
The ACL 360 Matrix fixtures, a highlight visual element of the second stage, are "brilliant and great for pixel map effects," Lake concluded. Using 25 individual 15W RGBW LEDs and with a tight 4-degree beam from each lens, the fixture's continuous 360° movement and individual pixel control make a variety of dynamic effects possible. Elation's industry staple Platinum Beam 5R Extremes provided the eye-catching barrage of narrow beams when high-impact looks were needed on both stages.