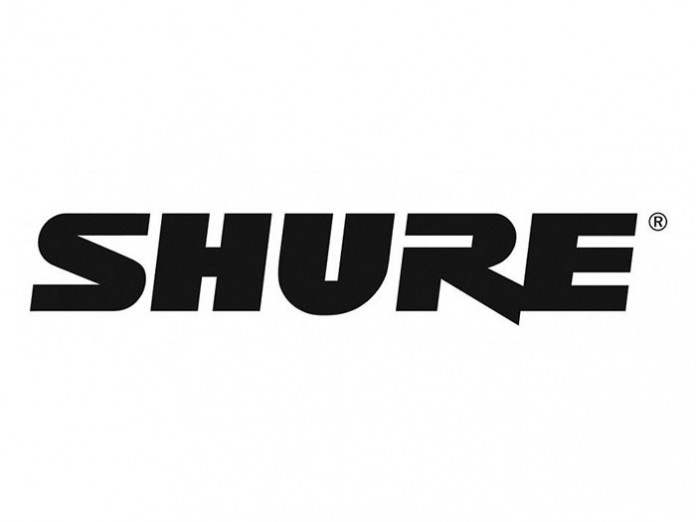 Shure Europe and US based RF Venue have entered into an exclusive distribution agreement across the EMEA region.
Shure Europe's regional distribution offices in Germany, the UK, and BeNeLux – alongside Shure Europe's third party distribution partners across EMEA – will distribute and sell antenna and signal distribution products made by RF Venue that are designed to improve the signal quality and performance of professional wireless audio systems.
Boston, Massachusetts based RF Venue manufactures proprietary antenna products, RF distribution systems, RF to optical signal conversion modules, and spectrum analysis hardware and software for the professional wireless audio market.
"We're pleased to partner with the world's leading wireless audio brand to bring RF Venue products to EMEA regions," commented RF Venue CEO Chris Regan.
"Shure Europe's marketing, distribution, and fulfilment capabilities will provide current and new RF Venue customers in those regions the highest level of sales and support. RF Venue products are highly complementary to Shure wireless systems, so this agreement is a great fit for both organisations."
Key products from the RF Venue line include the Diversity Fin antenna for wireless microphones, the portable CP Beam folding helical antenna for IEMs, and the RF Spotlight antenna for minimising interference in crowded RF environments.
RF Venue also offers cost-effective distribution equipment like the DISTRO4 antenna distribution amplifier, the COMBINE4 IEM combiner, and Optix platform of RF to fibre optic signal converters for distributing wireless audio RF signals over single mode fibre cable.
It further offers a range of powerful spectrum analysis hardware and software tools, including the RackPRO spectrum analyser and Vantage Mac OSX software application for the RF Explorer series spectrum analysers.
"RF Venue antennas and distribution systems complement our extensive Shure wireless offering very well," Ron Marchant, General Manager of Shure EMEA, said.
"This distribution partnership strengthens our wireless market position across the EMEA region by offering a more comprehensive set of RF solutions for the most demanding applications,
"We look forward to working with the RF Venue organisation going forward."