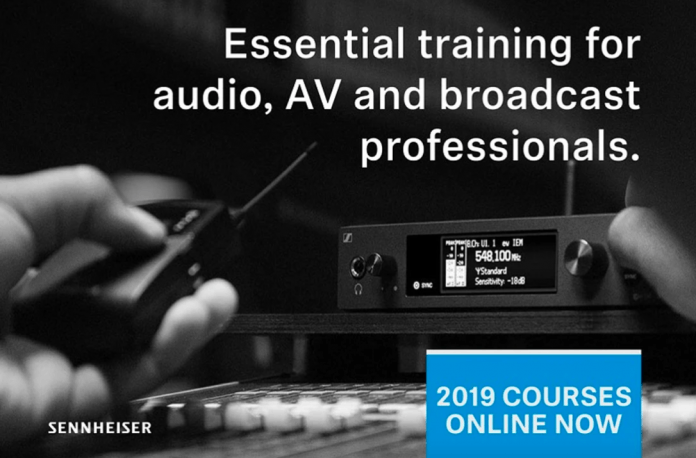 Sennheiser Sound Academy training courses are now online for 2019.
Designed for RF techs, AV integrators, sound engineers, designers or consultants, a wide variety of courses are now available including audio for meeting rooms and Wireless Audio for AV Integrators held at Sennheiser UK in Marlow and Wireless Mics Monitoring Essentials, held at Stage Electrics in Bristol.
Run by Sennheiser's Customer Development and Application Engineers (CDAE) team, the courses are aimed at both new and existing users and will provide the skills and confidence to operate multichannel wireless systems, covering acoustics and electrotechnology, wireless mics and monitoring, antenna technology, microphone technology, frequency management and wireless monitoring.
Each course offers a combination of classroom training, which includes hands-on practical modules and eLearning.