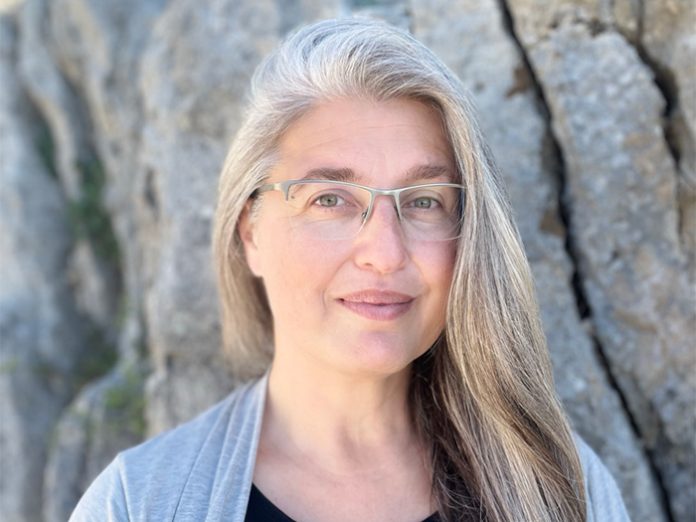 Built on decades of technical production experience, Laura Frank's 'Real-Time Video Content for Virtual Production & Live Entertainment' doesn't dwell on the past. Acutely aware of its history and trends, Frank looks at the passage of time through the valuable, transferable skills that serve so many entertainment production uses and how we can build upon them.
The book is an attempt to capture history in the making, while drawing a roadmap for those who are learning how real-time video technologies relate in a fast-moving industry.
"This textbook not only reinforces the path many chose to focus on during 2020, but also encourages the variety of the skills acquired for Virtual Production in other entertainment environments," said the author.
When pressed on who this textbook is for, Frank explained: "A student may find the topic of real-time creative video overwhelming and not know where to start – this textbook describes the evolution of real-time video from the 1950's until the present, and the various entertainment applications that have occurred along the way. This might inspire students in studies outside the entertainment industry to pursue a career path in real-time creative video production.
"I feel a real responsibility to see the creative video community grow and thrive. That includes encouraging more women into this profession, and promoting more diversity and stronger labour practices. This textbook is only part of my mission to promote this change," she adds.
Frank stated that she too has learned a lot while writing this book: "What struck me was that our community has not documented our history very well. I expect our reliance on digital tools gave us a false sense of its permanence or ease of recall, but that is not what has happened. There is still debate on what is considered the first video game. There is loose anecdotal information on the history of the video media server. This textbook serves as a reminder that creative video is a career of constant learning and will provide a snapshot for future readers of this incredible moment in time on the history of real-time creative video production."
The textbook's contributors represent a diverse cross-section of production experience. Readers will be able to see how problems are solved, and project challenges are reframed to use the experience and capabilities of those at work to find, learn or invent solutions.
Frank continued: "I truly believe anyone is capable of taking on the challenges of real-time content production. So, while this book is written as a textbook, it will provide anyone in the industry with some measure of confidence to take on this work and learn new skills."
Contributors and creative collaborators include Bild Studios, Bluman Associates, Lux Machina, EVOKE Studios, Luke Halls Studios, Notch, disguise and VYV to name a few.
"This book was not possible without their insights. To cover the range of expertise from interactive installations to virtual production to theatre from the point of view of industry veterans to new professionals – how can one person alone share all these experiences?" Frank concluded.
Real-Time Video Content for Virtual Production, Mixed Reality and Live Entertainment by Laura Frank is out now through Routledge publishing.