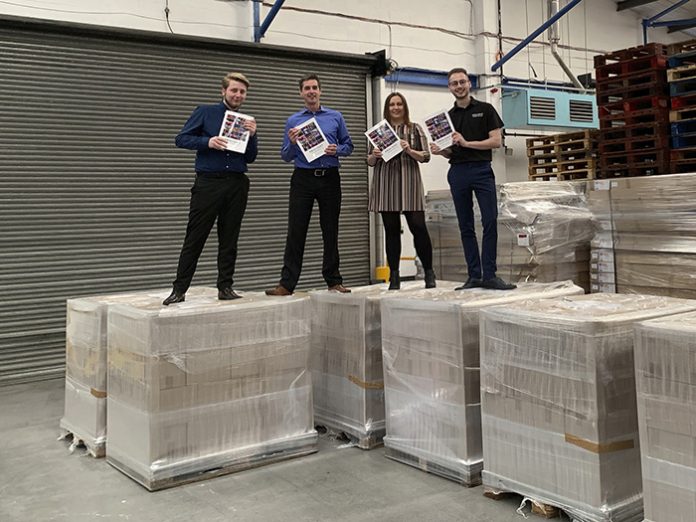 Prolight concepts group have released a new catalogue of products for 2019. The last 9 months have seen changes over at the new Prolight Concepts HQ. The bigger warehousing and office complex has allowed for more stock holding and efficient dispatching. This, in turn, has allowed it to expand it's product range.
The catalogue has over 2200 products featured and the introduction of multiple distributed brands including LDR, Lynx Pro Audio and The Confetti Maker. The new 2019/20 catalogue has arrived and will be officially released at Plasa, Leeds.
Andrew Jeffrey, Managing Director commented: "Our 2019/20 catalogue contains over 2200 stock lines; this along with our new distribution facility and increased inventory of over £4.5million allows for immediate same-day dispatch of customer orders."
To support the printed catalogue all the products are now online to view as part of an
e-catalogue. There are also PDF versions of the catalogue uploaded in the resources section of the website.