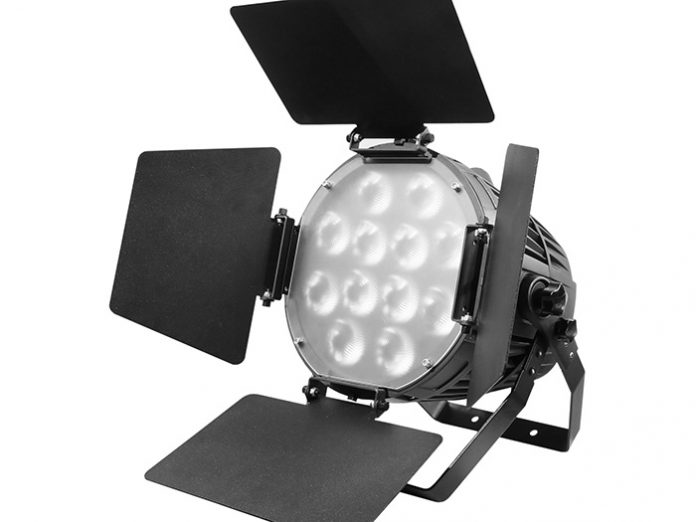 PR Lighting has expanded its Xpar collection with the addition of the new Arc LED unit, the Xpar 1012.
Adopting patented PR Lighting technology, the fixture combines 12 high powered 10W (RGBW 4-in-1) LEDs in a compact form factor.
The Xpar 1012 is also extremely versatile, weighing just 10kg and silent in operation, it can even be used outdoors, since it has an IP67 protection rating.
Available with or without doors, features include RGBW colour mixing (with macro), colour temperature of 2700K-10000K (linear correction), beam angle of 14° (with 10°, 20° and 40° options), dimmer 0 – 100% (linearly adjustable), strobe 0.5 – 33fps.