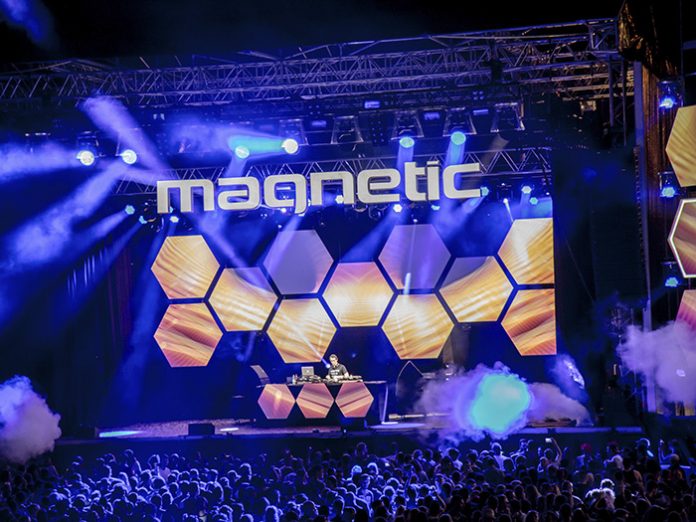 This year's Electro Magnetic festival in Völklingen featured lights from PR Lighting, distributed by Focon Showtechnic.
Robin Schulz headlined the festival's line-up, which also included Alle Farben, Chopstick & Johnjon, Moguai and Richie Hawtin.
The products playing a central role on the main stage were 24 XR 440 BWS's and four XR 330 BWS's. These BWS moving heads were positioned on the truss, side wings and stage floor.
Focon Showtechnic became involved with the festival for the first time this year, supplying the technical event providers Triacs GmbH with the PR Lighting solutions.