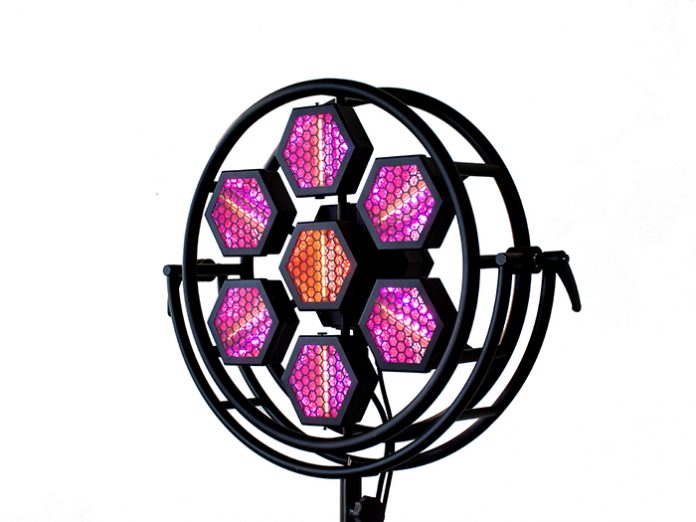 Portman Lights has introduced a new range of LED Lights.
Portman Lights have manufactured unique, high-quality professional stage lighting based around the halogen lamp. The P1 Retro, P2 Hexaline and the P3 PIX3L luminaires have been used on many concerts, festivals and TV & Film productions showcasing its Portman design and warm glow.
Premiered at this year's Prolight+Sound exhibition was Portman's first all-LED fixture, the P1 Mini LED. The P1 Mini LED keeps the unique Portman design but adds two light sources: A white 1800K LED emulating the warm glow of halogen and an RGBW LED source for the ultimate colour control and punchy output for the most discerning lighting designer.
Dominik, CEO of Portman Lights commented: "For customers to think the LED halogen emulation source was halogen as apposed to LED makes me very happy."
Portman Lights products have always offered customers the opportunity to create unique events, now with an LED product joining the range, there is even more versatility.
The Portman P1 Mini LED is available from mid June 2019 from it's official exclusive Portman Distribution Partners.