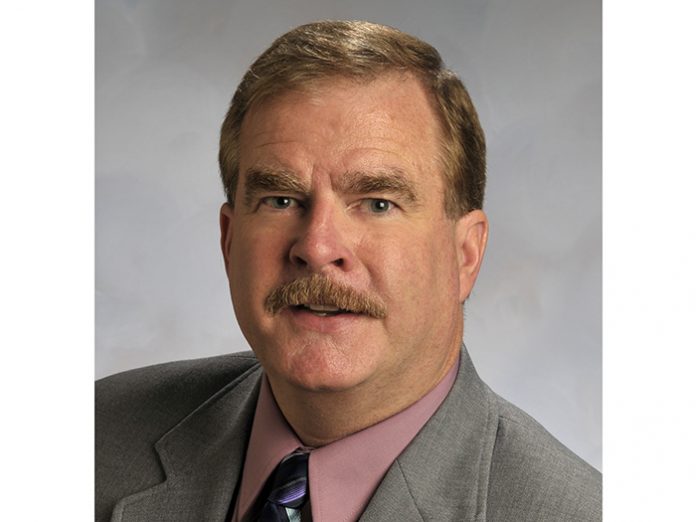 Longtime industry veteran Pete Heffernan joins stage lighting industry leader Christie Lites. Heffernan was president of Bandit Lites for eight years prior to joining Christie Lites and his career spans more than three decades including as promoter of an Elvis Presley concert, lighting designer, production manager and finally as corporate executive.
He has relocated to Nashville and will focus on customer relations and market development for Christie Lites, whose scope includes concert tours, special events, corporate/industrial presentations, theatre, television and film.
Heffernan got his start in the industry working with bands and artists such as Kenny Rogers, Alabama, Def Leppard, The Outlaws, and on support tours including Iron Maiden, AC/DC, The Scorpions, Foghat, Def Leppard, Molly Hatchet, and The Marshall Tucker Band. He was the Lighting Designer for Blackfoot, Production Manager for Quiet Riot, and progressed to positions such as Director of Sales, COO and President.
Combining decades of experience with all these varied roles in the industry, Heffernan will offer Christie Lites' clients a variety of expertise that puts him in their shoes. "I have a great perspective that is both from a designer's and production manager's standpoint" he said.
CL CEO Huntly Christie commented: "Pete's business savvy and long term industry relationships will be a great asset to the Christie Lites family. Whether close to home in Tennessee, or across the entire CL network, he is another great addition to our unique group of lighting industry ninjas."