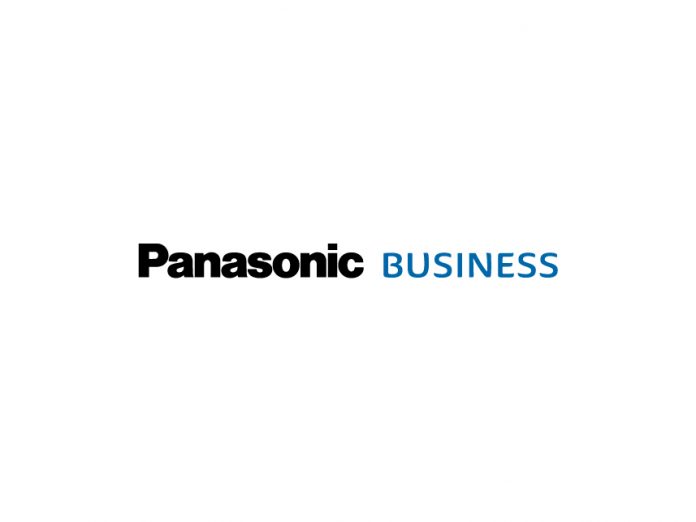 Panasonic will highlight its connected solutions for live events at Prolight + Sound in Frankfurt (4th-7th April), showcasing a number of collaborations with live event specialists.
Panasonic is partnering with specialists d3 Technologies, BlackTrax and Painting with Light to create a live stage performance, incorporating the company's latest high brightness laser projector, as an example of how projection mapping can be used to create show-stopping events. Among the technology on show will be the 20,000 lumens PT-RZ21K, which is set for release in autumn 2017.
Visitors to the show, Germany's biggest event & entertainment expo, will also witness a technology partnership with the Dynamic Projection Institute, which has developed a mirror head that quickly fits over a projector's lens. The lens can be programmed to swivel sending projected images around the room, opening up new possibilities for projection show design.
"The Dynamic Projection Institute's mirror head has already proven itself to be a real game changer for creating engaging projection," said Hartmut Kulessa, Panasonic's European Projector Marketing Manager. "It's a perfect accessory for our projectors, and we're confident that our live performance showcase will be a compelling attraction at Prolight + Sound this year."
The event will also see Panasonic present its IP remote camera system technology, demonstrating how close technology integration with audio visual technology can add value for live events and stage shows.