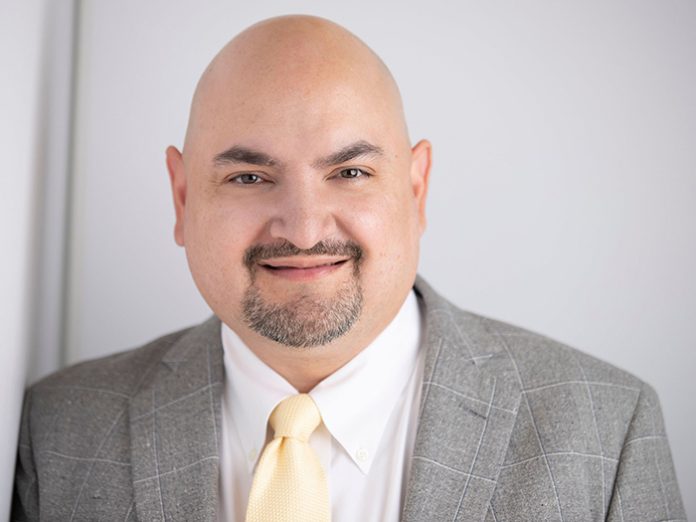 Nicolas Champion has joined SGM Light as Managing Director of North America.
With over 25 years of experience in both architectural and entertainment lighting, Nicolas is a trusted and well-known lighting professional. As Managing Director, Champion will work closely with North American key accounts and distribution partners as well as the SGM Light sales and customer support teams to develop and coordinate business in both rental and fixed installation markets.
Champion has a very strong background through progressive roles in lighting and sales management, most recently as the Vice President of Sales for Altman Lighting. Champion also has prior experience as Regional Sales Manager for Strand Lighting. Both roles included a respected track record of business development as well as project and sales support.
Champion added: "I am elated to be joining SGM's team of lighting professionals whose clear commitment to innovation and customer care is known industry wide. SGM is a company that I have long respected from a distance and now to have an opportunity to help grow their business through such a strong base of customers and partners is an honor. I am very grateful for this opportunity."
SGM Light CEO Ulrik Jacobsen added: "Nicolas is the right person to execute our development strategy in North America. I'm confident that his new leadership in this important market will continue to grow and reinforce SGM Light's innovative reputation and further help to increase product awareness as well as customer support."