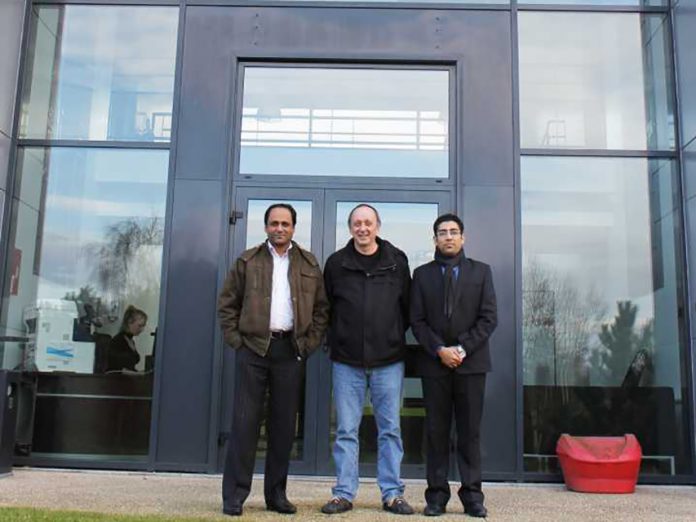 NEXO is pleased to announce the appointment of Yamaha Music India (YMIN) as its official distributor in India.
Established in 2008 as a wholly-owned subsidiary of Yamaha Corporation, Yamaha Music India Professional Audio department provides the Indian market with the full line of Yamaha integrated professional audio products offering complete systems solutions for broadcast, sound reinforcement/installed sound, touring, commercial recording, and post production.
Harisha GN, Business Head of the PA department, Yamaha Music India commented: "Because they have been present in India for so many years, the synergy of the two brands enjoys a very high reputation. Yamaha keeps on investing heavily in India. Our priority with NEXO is to leverage the possibilities between the product ranges of NEXO and Yamaha under one roof to make life much easier for the customer in the mid- and high-end sectors of the market."
"Yamaha Music India has a wide-ranging distribution infrastructure, a network of consultants and an extensive customer base; all of these will now have access to NEXO systems, matched by comprehensive in-house and field product training," said Denis Baudier, International Sales Director for NEXO. "With this great partnership, Yamaha will help us effectively meet the growing demand for high-quality sound reinforcement solutions in India. Our two companies share the same philosophy, and we aim to offer the Indian professional audio market something over and above 'black boxes', complementing technical solutions with a high degree of support, education and training".