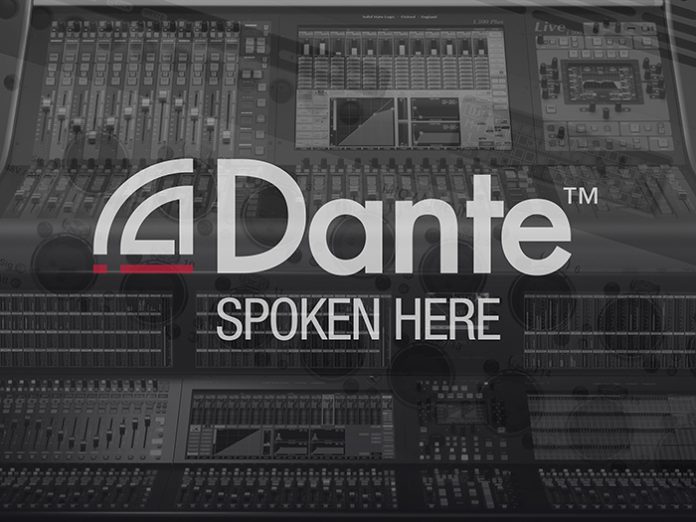 Solid State Logic has announced a significant feature upgrade with the release of new V3.3 software for SSL Live L500 and L300 consoles. The SSL Live V3.3 software release builds on the V3.2 release announced in Nov 2016 with the addition of direct control of the SSL Network I/O range of Dante I/O devices.
SSL Network I/O Devices can now be controlled and routed directly from SSL Live Consoles. SSL Network I/O devices can be added and configured offline, and matched with an online device when one is available for showfile prepping via SOLSA, the SSL Live On/Offline Setup Application.
The SSL Network I/O product range includes Mic/Line Stageboxes and MADI, AES and SDI converters.
The Live V3.2 software features are rolled into the V3.2 update, and Live V3.3 has been distributed to all existing console owners.