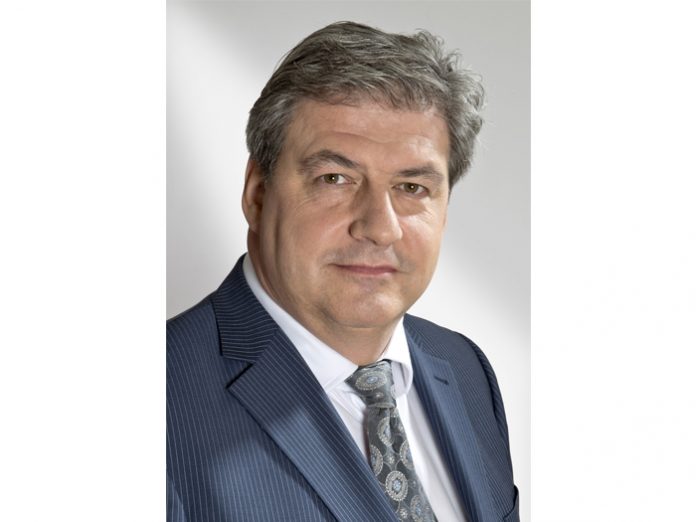 Wolfgang Fraissinet, President Marketing and Finance, will leave the studio specialist Georg Neumann to pursue new career opportunities in the audio and music industry. "We thank Wolfgang for his huge contribution to the success of Georg Neumann GmbH for almost three decades," said Peter Claussen, COO of Sennheiser.
In 2000, Wolfgang became President, Marketing and Sales of Georg Neumann GmbH. When Neumann took over the Klein+Hummel monitoring loudspeaker business in 2010, he was instrumental in successfully establishing the new monitor line in the studio market.
Today, more than 80% of the professional recording studios worldwide use mainly Neumann microphones in their work; since 1991, Neumann's turnover has grown tenfold. Most recently, the Neumann portfolio was successfully extended into studio headphones with the launch of the new NDH 20.
"On behalf of the entire executive management board of Sennheiser, I would like to thank Wolfgang for his immense contribution to the company's success," continued Peter Claussen. "With his determination and commitment, his wealth of expertise and close ties within the audio industry, Wolfgang has played a vital role in driving the Neumann business forward for almost three decades."