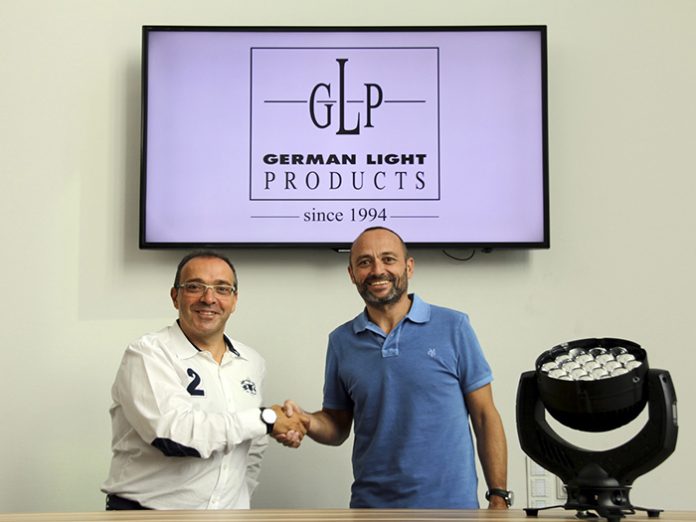 Spanish wholesaler Monacor Iberia has taken on the exclusive distribution of GLP products in Spain, with immediate effect.
GLP Managing Director, Udo Künzler, stated: "It was important to have a presence in the Spanish market, and to do so with a professional partner who understands the needs of the local market. After some discussion it was clear that Monacor was the ideal partner for this development."
Speaking of the new partnership, José C. de las Heras, Managing Director of Monacor Iberia, commented: "Our customers are asking us for increasingly high standards in our product range, especially in the professional lighting section. Our aim is to satisfy our customer needs – which is why we looked into the market and discovered GLP."
Monacor Iberia is part of Monacor International which employs more than 500 people, and they will now offer a complete product range from the impression X series.