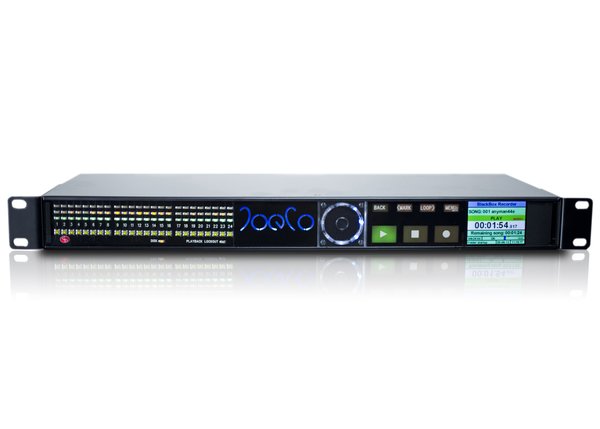 Currently in its 20th anniversary year, pro-audio rental and mobile production specialist, JoeCo, has renewed its partnership with Nashville's Rack-n-Roll Audio in supplying further BlackBox recorders.
Rack-n-Roll Audio Owner Rob Dennis invested in his first BlackBox in 2011, having realised that the standalone multi-track recording system could provide easy-to-deploy redundancy for its primary, computer-based set-up.
"The simple fact is that if you are not able to deliver full redundancy then you are not really offering a proper mobile recording service, with the JoeCo products we quickly realised that we could have redundancy coupled with a 24 or 64-channel recording capability that was very easy to take out on the road and apply to any number of different live events," Dennis said.
With commitments including a headline show by Garth Brooks and venue concerts associated with the Country Music Awards, the BlackBox recorders have had a very busy summer in Nashville and beyond.
In 2017, Rack-n-Roll's JoeCo inventory includes 24-channel BBR1B multi-track recorders plus 64-channel BBR64-Dante and BBR64-MADI recorders.
Dennis explained: "It's a testament to the JoeCo products that I cannot recall any specific instances of having to call up about technical problems. They really are built for the rigours of the road – the load-in, the quick set-up, the load-out, repeat, and that is exactly what we needed when we invested in our first system all those years ago."
Dennis has also been trialling the JoeCo BlueBox audio interface recorders and expects to add a number of the units, including their unique back-up facility, to the Rack-n-Roll inventory.