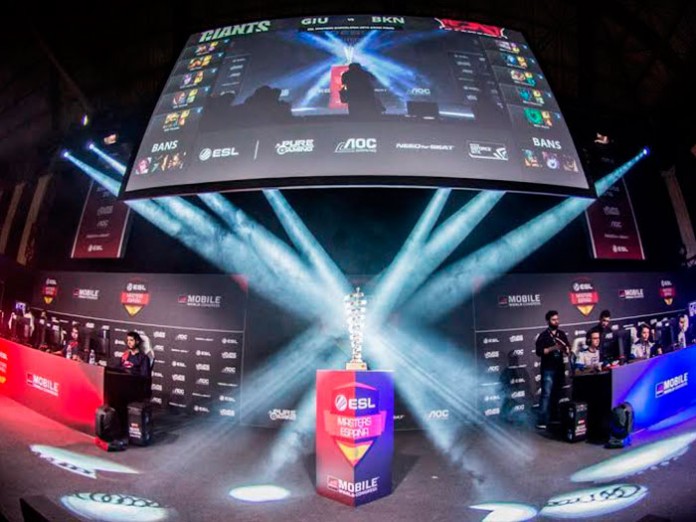 German event technology provider Nallinger Showtime has added Elation Professional Platinum Beam 5R Extreme and Platinum Spot 5R moving head fixtures to its inventory and immediately put the fixtures to work on eSport gaming event ESL Expo Barcelona.
Showtime, who already had Platinum Beam 5R Extreme's in its rental inventory, now stock only Elation moving heads. They chose to upgrade their inventory of Platinum Beam 5R Extreme's with additional fixtures and acquired the Platinum Spot 5R's as replacement fixtures for ageing 250W fixtures.
"The Elation fixtures' easy handling, workmanship and compatibility to our current stock were all factors in choosing them," stated Showtime managing director Guido Nallinger. "Their light output is also excellent. We also value the support we receive from Elation and the price fit within our budget."
Nallinger Showtime has been one of the leading service providers in the event technology industry in Bonn and the surrounding area for over 25 years, offering a wide range of professional lighting and sound technology, rigging and stage equipment. They expect to use their new Platinum Series fixtures on events like Gamescom, Paris Games Week and Mobile World Congress, as well as for open air festivals, gala events, and musical and theatre productions.