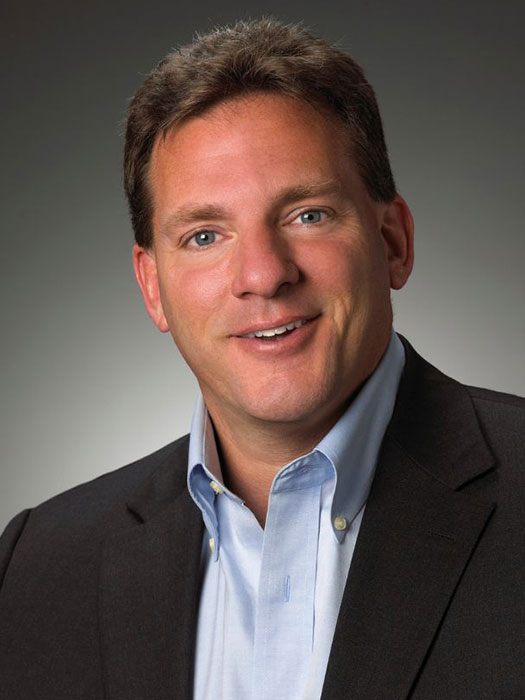 Mitch Rosenberg has been appointed as tvONE's Business Development and Special Accounts Manager for the Americas.
In his new role, Rosenberg's primary responsibility is to drive the growth of Green Hippo and tvONE's net new business in the Americas. He will focus on engaging with consultants, architects, designers, specifiers, end-users, and special projects in collaboration with complementary display manufacturers.
Rosenberg's role complements the efforts of the tvONE Americas Sales Team, with an emphasis on supporting global sales. His industry knowledge and network will position tvONE to capitalise on emerging opportunities and strengthen the company's market presence. He will report to Vince Schuster, Vice President of Sales, Americas at tvONE.
The new recruit brings a wealth of experience and expertise in display technology and video processing to tvONE. Notably, Mitch's career has included positions with industry leaders such as Christie Digital Systems, LG Electronics, Absen LED, and Planar.
Schuster stated: "Mitch's arrival is a significant step forward in our commitment to delivering memorable AV experiences to our clients. His industry insights and experience will be instrumental in driving new connections and enhancing our customer experiences."