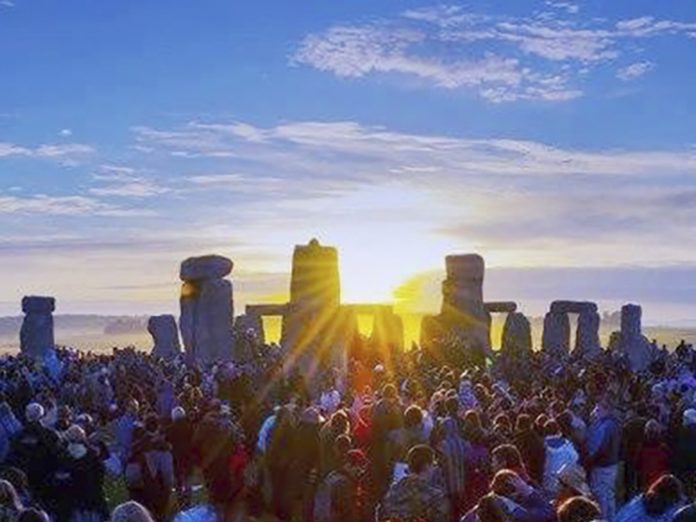 Midas was the power behind Stonehenge on 21st June when pagans, tourists and locals saw sunup ahead of 16 hours 38 minutes of scorching daylight.
The summer solstice is one of just two occasions the public can get full access to the stone circle free of charge.
Working for Sygma safety in the second of a three-year contract, Midas supplied site power and sourced an ambient lighting wash for the monuments, together with tower lights for the car park and exits.
The site was opened to the paying public until 8pm on 20th June and from 4pm on the 21st, with English heritage watching the clock. So it was crucial the Midas generators, run with 100% HVO ​(hydrotreated vegetable oil), and the lighting and plant it provided, moved quickly and efficiently.​
Andy Dann, Operations Director at Midas, commented: "We learned a lot about the process in 2016 so were in a position to make a few subtle changes this time. Monitoring the loads on last year's event meant we could reduce the generator sizes, for instance, and switch from two sets to one for a particular part of the site.
Sygma has put a top team together and we left, if I may, no stone unturned for people celebrating midsummer."
Lizzy Dickinson, Production Manager for Sygma, said: "You have to work around the public for the in and the out at Stonehenge, to a very tight deadline, leaving no trace. There are always late changes too, so you need suppliers you can trust. Midas understands the unique nature of this job and it's a great company to work with."