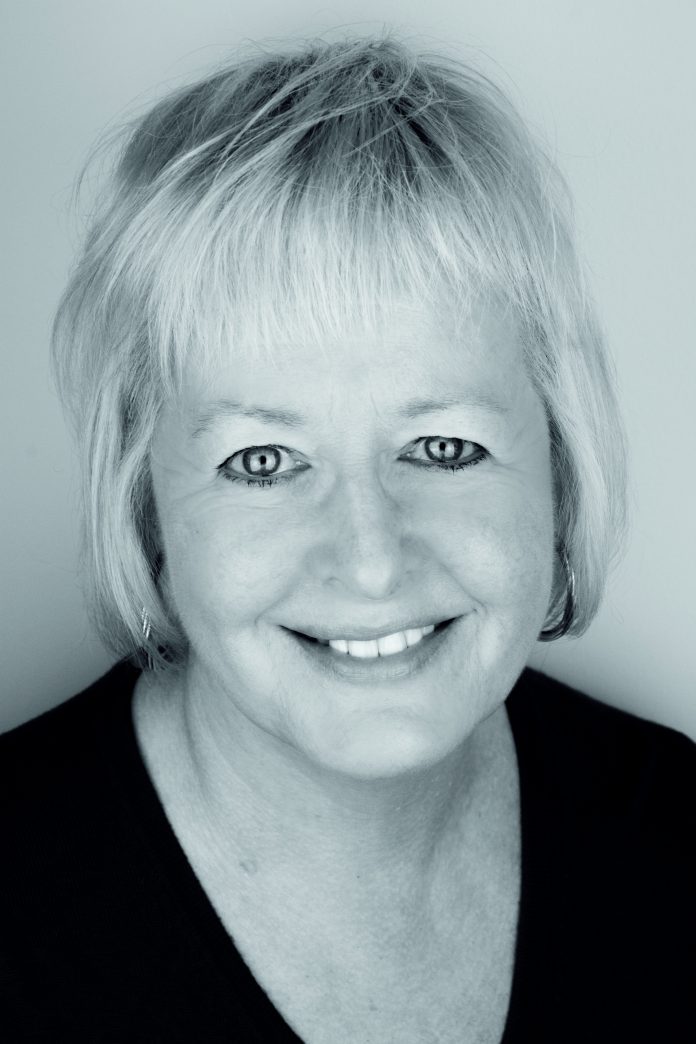 You've been with Martin Audio for 22 years now. How did you make your entrance into pro audio?
"You could say that I just fell into it. I was a mature student studying social sciences at university and after graduating I took a break and went to work for Otari (Japanese manufacturer of reel-to-reel tape recorders) on a temporary basis. They offered me a full-time position and that was it! I did a complete U-turn on my plans for the future and never
looked back. I was there for about 13 years and when Otari moved their operation to Germany, one of our dealers, Stirling Audio, offered me a job. After a few years I moved
to Focusrite and finally to Martin Audio and the rest, as they say, is history."
How has the live production industry changed in this time?
"I have definitely seen a massive change in the live production industry and the biggest technological advance is that sound has become controllable within a venue or space and can today be defined and optimised to the venue's acoustic parameters thanks to advanced software. In this respect, Martin Audio has taken a leading role with optimisation and scalable resolution technology and it was a proud moment when the system was voted into Hyde Park (for British Summer Time Festival), a site that had previously been considered unworkable and impractical from a sound perspective. In addition, when gigging these days I have noticed that the PAs are so much more compact and efficient. Gone are the stacks of speakers forming a 'wall of sound'. The emphasis is now on portability, projection and quality of the PA. Backline has changed too. In my band, the guitarists no longer go out with massive 4×12 cabs instead they have lightweight, compact amps and a mic. That's it!"
Since you've been working with Martin Audio, what have been the most significant launches in the company's product ranges?
"I've been fortunate to witness the launch of many great products at Martin Audio but if I had to name just a few I would have to go with MLA. Launched in 2010, MLA reinvented the way loudspeaker arrays are configured and controlled, bringing the FOH engineer and the audience together in a more powerful, immersive environment where everyone in the house shares exactly the same sonic experience. In 2015 the CDD (Differential Dispersion) series was launched – with its wider and consistent coverage front to back and side to side, and this has seen wholesale adoption by the market. Also really exciting is the Wavefront Precision series, a scalable resolution line array family which draws on the research and technology behind MLA and brings sound, coverage consistency and control to a broader range of touring applications, installations and budgets. All are designed to 'Unite the Audience', which has become our mission statement."
Proudest moment in the job to date?
"The thing I am proudest of is having had the opportunity to continue the legacy of Rob Lingfield. These were giant shoes to fill (in every sense of the word) and I hope I have been able to continue carrying out the marketing duties in his spirit and with his blessing."
When you're not in your daily marketing world, we can actually find you on stage in a band. Do tell…
"My earliest musical career was steered by my parents who sent me for accordion lessons with Billy McPhee – famous (at least in Glasgow) for his Caledonian Accordion Band and for giving Lulu her first professional engagement. I never made it to play in his marching band but my passion for music was ignited. I now play keyboards in a band called JUMP. We are a six-piece troupe who have been treading the boards for quite a while. In fact, next year is our 30th anniversary. We've recorded 13 studio albums and performed well in excess of 1,000 shows (including a memorable Christmas show in Abbey Road Studio 2). During our 29 years together we've worked with a host of acts including Fish (including support on 'Sunsets on Empire' tour), Marillion (Mark Kelly produced one of our albums), The Blockheads, Midge Ure, Sam Brown, Hawkwind, Steeleye Span, Spin Doctors and many more. People are always trying to pigeonhole us (are-they-aren't-they-prog) but we focus far more on developing whatever song enters our heads than conforming to the convenience of a particular stereotype."
What's ahead for JUMP in 2019?
"A new album (no. 14) and participating in another round of interesting and entertaining live performances. No two JUMP shows are ever the same… next stop… my hometown, Glasgow."