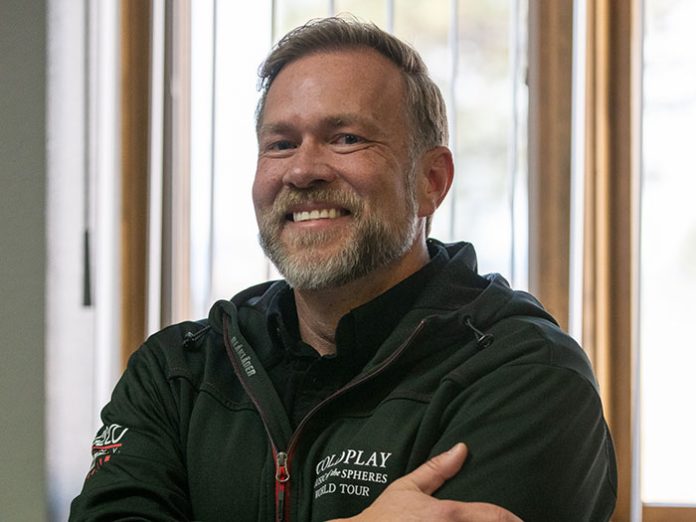 STAGECO US has announced the retirement of Mary Lou Figley, effective from the 31 December 2023. 
Mary Lou has led STAGECO US for over 31 years as a beloved member of the STAGECO family. During her 31+ years of service with STAGECO, Mary Lou was instrumental in the success and establishment of STAGECO US in Colorado Springs, Colorado and the satellite office in Manheim, Pennsylvania.
Figley sought to find her own replacement, with herself and the leadership team selecting Micah Catterson: Micah is an experienced executive leader focussed on revenue growth, operational performance, and delivery excellence on a global scale. Micah will provide strategic leadership for STAGECO US by working with the executive leadership team to establish long-range goals, strategies, and growth plans.
STAGECO's entire staff and management thanked Mary Lou for her tireless efforts to raise and grow the US division and bring it to where we actually are with projects and partnerships. STAGECO wishes her all the best during her retirement.