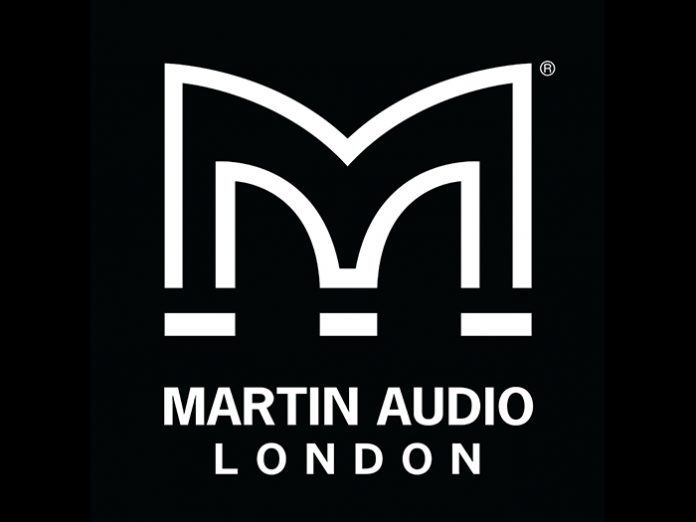 Martin Audio will launch and demo a brand new series at the Pro Show in Birmingham in September as well as showcasing its patented line of Coaxial Differential Dispersion technology in the CDD and CDD-LIVE! series.
Marketing Director James King said: "This will be the first new series developed under the management of Dom Harter and it's been achieved in record time for Martin Audio – from concept to launch in five months.
"It's something Dom championed from the moment he walked in the door, and the engineering team led by Jason Baird has done a superb job. The product series will target rental, installation, DJ and artist community, and will certainly bring smiles to their faces both in terms of sonic performance and also price point."
On selecting the Pro Show for its European launch, King commented: "It was a very timely show and its target market is perfectly suited to this launch. Equally, the way that Mark Walsh and his team deliver efficiency for the exhibitor made it an easy solution for our needs."
King continued: "The new series will be shown on our stand PC20 alongside CDD and CDD-LIVE! and it will also be heard in 20 minute listening sessions on the hour from 12pm through 4pm in our 'Xperience' demo room on the show floor."
The Pro Show takes place in Birmingham on 11-13 September.