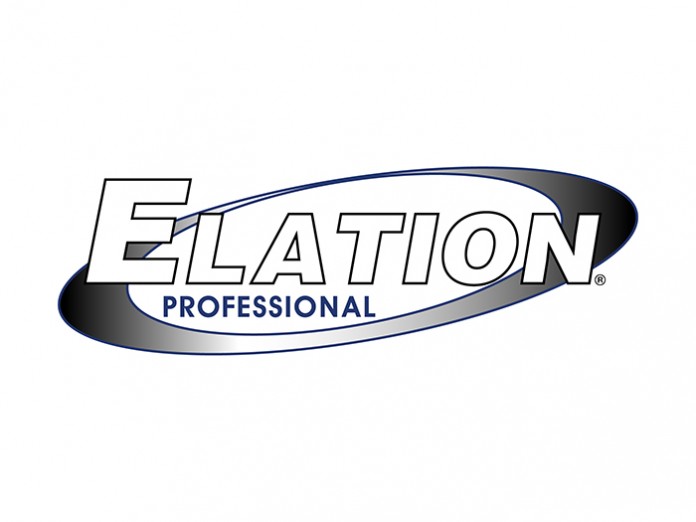 Main Light Industries of Wilmington, Delaware, has added a large quantity of Elation Professional lighting equipment to its inventory.
The purchase included the award-winning Platinum FLX hybrid moving head and products in Elation's new ACL Series of narrow-beam LED effect lights.
"Our previous Elation units have served us well and these new units provide a great value for the price," commented Main Light Operations Manager Randy Mullican on the purchase.
Besides the PLASA award-winning Platinum FLX, the purchase also included the Platinum SBX, a 3-in-1 hybrid luminaire that uses the same patent-pending dual optical system as the FLX. Also in the package were the ACL 360 Matrix, a unique moving head matrix, and the ACL 360 Bar, a versatile moving head batten. Both fixtures use the latest high-output RGBW 15W multi-chip LED, emit a laser-like homogenised four-degree colour-changing beam, and have 16-bit continuous 360° pan and tilt rotation.
Elation Sales Director Eric Loader commented: "We've had in increase in market demand for our products, especially our hybrid moving heads and new effect lights like the ACL Series, Main Light already owned a significant amount of Elation products in their rental inventory and this purchase shows a further commitment to the market demand for Elation products."