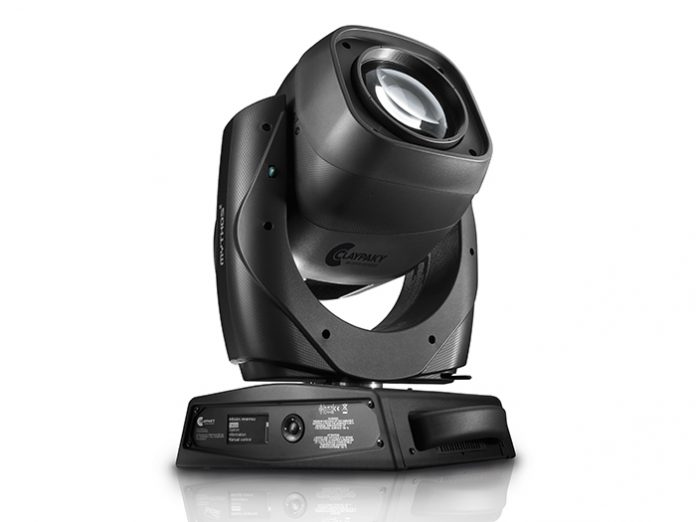 Main Light Industries has taken a delivery of Claypaky Mythos2 fixtures. Headquartered in Wilmington, Delaware, the company provides lighting, special effects and video equipment to professional production companies worldwide.
Main Light acquired the Mythos2 fixtures from A.C.T Lighting, the exclusive distributor of Claypaky lighting fixtures in North America.
Mythos2 features a new OSRAM SIRIUS HRI 440W lamp, and a new dimming upgrade.