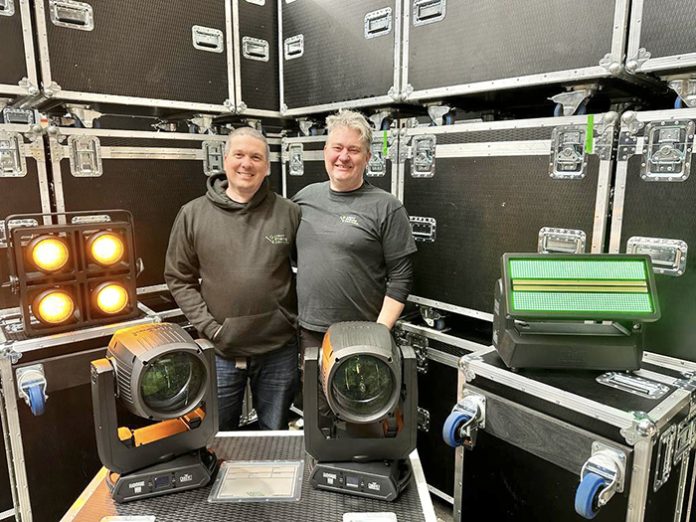 As industry demand continues to ramp-up for sub-hires to support spring and summer productions, Light Engine Dry Hire has made significant new investments in CHAUVET fixtures.
The choice of additional fixtures has spanned the CHAUVET range and includes Rogue Outcast 1L Beams, Strike Array 2 & Array 4 Blinders and Strobes and Color Strike-M fixtures.
Rental director, Jon Newman commented: "Demand for these Chauvet fixtures has just been intense! Customers have seen that they totally deliver and just keep working, however hard they are pushed. Increasing our extensive sub-rental stock was an easy decision for Light Engine Dry Hire as the ROI is a given. We have been constantly increasing our stock for our busy Film and TV sectors and as we can clearly see a busy touring, corporate and festival season ahead, the new investment with Chauvet made so much sense."
Contact jon@lxengine.co.uk for sub-rental enquiries or to arrange a meeting at Plasa Leeds.