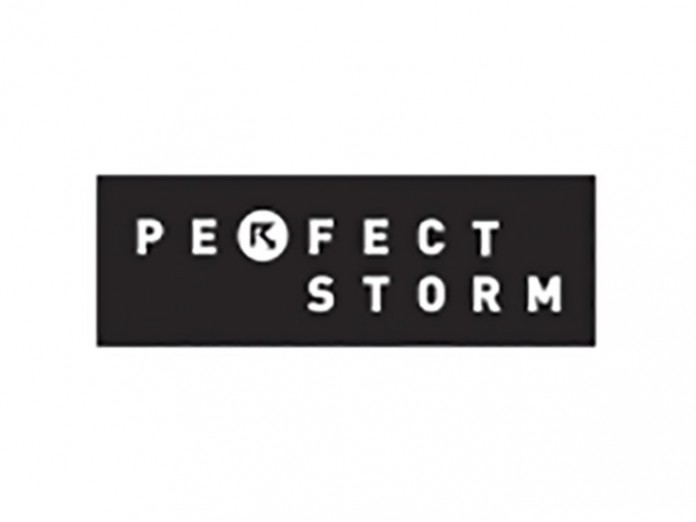 Since Perfect Storm first launched in the summer of 2014, it has been helping educate, advise, and implement weather safety procedures for live events and transportation around the world.
The team's intricate understanding of production, when paired with their experienced meteorologists, offers an unparalleled approach to combating and protecting against Mother Nature. More than most standard weather tactics, such as basic forecasts and weather websites, Perfect Storm works together with clients to optimise productivity during the most challenging conditions by offering an accessible team, as well as twice-daily personalised reports for each location.
Valuing the importance of customer service, Perfect Storm prides themselves on direct and informed contact with productions and venues. However, it is understood that people like to use their phones. Clients-ranging from On the Run tour with Beyoncé and Jay Z, to One Direction's Where We Are, Drake, Coachella 2015 and more-have raved about their experiences with Perfect Storm, but were often asking for the convenience of this service to run through their smart devices. The request has been heard, and after months of diligent work, the team is excited to accommodate.
The new Perfect Storm phone application suite is now available for iPhone iOS and Android. The app allows users to see real-time, high resolution radar, as well as any probable lightning activity developing around a specific event site. It also provides a forum for clients to receive to-the-minute alerts, notifications and messages direct from the on-call meteorologists at Perfect Storm, before weather impacts an event.
This new service includes improved web application for mobile and desktop viewing. Information is secure, accurate, and specific to each client. "Keeping everyone safe has to be a priority," said Rich Barr, experienced Production Manager and Co-founder of Perfect Storm. "So much is at stake. Not only the gear and performance, but the safety of every individual on crew or attending the event. It is crucial we focus our energy on protecting our workplaces, where ever they are."