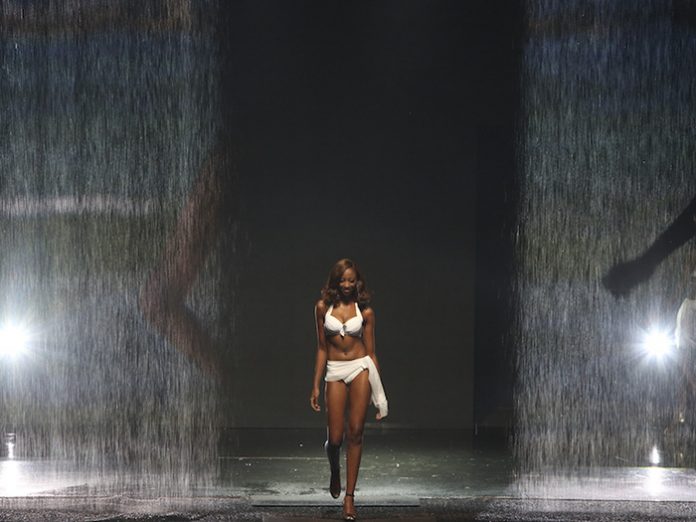 Johannesburg rental company, LaserX, has acquired four new ProLyft 250kg motors in an effort to incorporate a WaterGraphic water curtain into its spectacular laser shows.
For almost two decades, owner of LaserX Troy Bentley has sought to evolve the laser show industry. "We have tried to keep up with the changing needs or our clients", Bentley explained. To meet the changing trend of water curtain laser shows, LaserX had to establish how to power the WaterGraphic.
After careful planning it was decided that the WaterGraphic would be best powered using ProLyft 250kg motors, which were recently used at the Miss South Africa event.