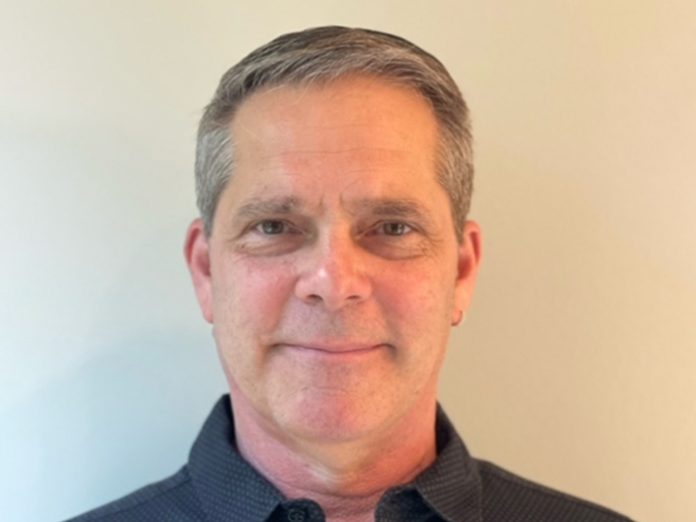 K-array USA has appointed Matt Schwartz to the post of Regional Sales Manager. He will be report to National Sales Director, Sam Spennacchio.
Schwartz comes to K-array USA with over 20 years of experience in design, operation, installation and training for all types of audio, video and lighting systems for houses of worship ranging from cutting edge to simple traditional.
He was recently the Main Audio Sales Engineer in the HD Pro Division for HD-Media. During his tenure, he specified several K-array systems for installations. Prior to HD-Media, he was with Diversified where he was also keen to specify K-array systems in his roles as Design Engineer and Project Manager. Schwartz' most notable K-array projects were Christ Church on Broadway and the Sony Listening Room in Nashville.
Schwartz' main focus will be working with K-array dealers and helping them not only specify the right K-array solutions but also alongside Josh Berg, Senior Product Specialist, being a key technical partner that they can rely on. In addition to integration experience, Matt brings years of production experience to the team. He is a resourceful, results-driven AV professional with notable success directing a broad range of live event productions, training seminars and engineering audio for major concerts and conferences.
Rusty Waite, President of K-array USA, stated: "As interest in K-array continues to grow across the US it is imperative that we continue to offer the personal support that our dealers have come to know and expect. Matt will play an important role in sustaining our growth and breaking new ground for those who are still eager to learn more about what K-array has to offer".