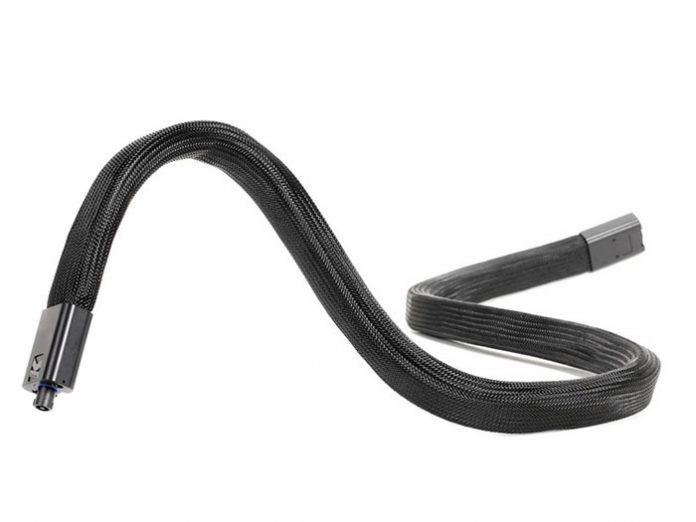 K-array has recently been awarded a place in the prestigious Museum of Tuscan Design (MuDeTo) for its innovative flexible speaker, the Anakonda.
The digital museum has identified K-array's co-founder Alessandro Tatini as a Tuscan designer who has changed the face of pro audio with his design of the flexible, two-metre speaker, the Anakonda KAN200, making it the 25th product to be hand selected into the museum. "K-array is a reality of absolute excellence in the world of audio and the revolutionary idea of the Anakonda KAN200 fully deserves its presence in our permanent collection," said Trenti.
The Anakonda KAN200 has also been awarded with Most Innovative Loudspeaker at the InAVation Awards 2014 and the Best of Show at InfoComm 2014.
"It is very satisfying to have our brand and our products alongside great names in design as well as large, popular companies," shared Tatini. "We have put a lot of effort into our prolific R&D and it is gratifying to see those efforts paid off with recognition like this from MuDeTo."