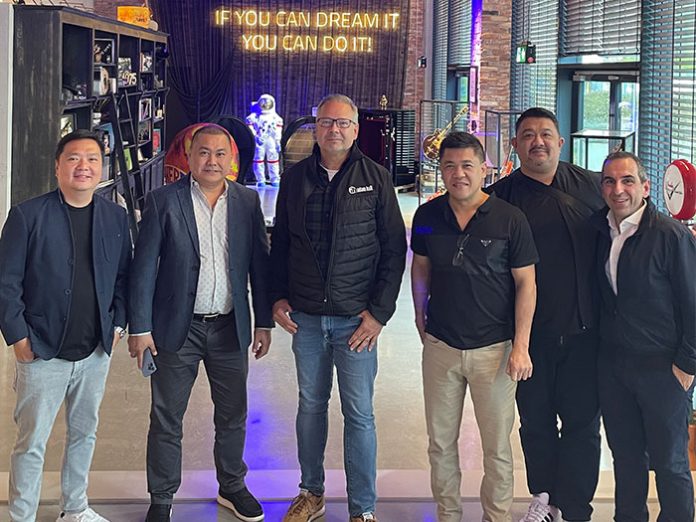 Joint Venture Audio Visual and Lighting has been named the exclusive distributor of Adam Hall Group's product line for the Philippines. 
Taking over the exclusive distribution of Adam Hall Group's own brands LD Systems, Cameo, Gravity and Palmer. The event technology provider with headquarters in Neu-Anspach, Germany, thus gains another distribution partner for the important APAC region.
Joint Venture Audio Visual is a corporate merger of several companies, including full-service provider Systech Lighting and Controls. Under the umbrella of Joint Venture, Systech will represent the AVL brands of the Adam Hall Group in the Philippine market.
"We are pleased to add one of the largest event technology manufacturers in the world to our distribution portfolio with the solutions of Adam Hall Group," explained Oliver C. Yulo, President Joint Venture Audio Visual Lighting. "Since the end of the Covid pandemic, the APAC region has been one of the fastest growing markets ever. Together we will implement numerous interesting projects and further increase the awareness of the Adam Hall Group brands in the Philippines."
Glenn Lin, Business Development Manager, Asia Pacific added: "Joint Venture is the leading distributor for the AVL sector in the Philippines. With separate subsidiaries for MI/Retail, Install and Hospitality, the large team offers ideal conditions to perfectly match our diverse portfolio to the different target groups."