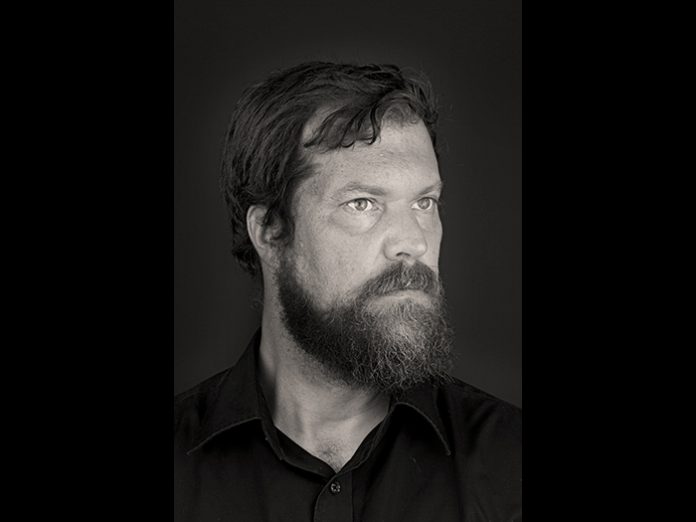 The latest UK tour from John Grant has featured Shure KSM8 and KSM9HS vocal microphones, in addition to Shure PSM900 in-ear monitors.
Following the release of Grant's third solo album Grey Tickles, Black Pressure in Autumn 2015, he took to the road for a short tour of the UK and Ireland which lasted into early 2016. It was on these dates that he began using the Shure microphones, chosen by Ber Quinn, the tour's FOH Engineer.
Matt Pengelly served as Monitor Engineer for the tour.
Shure's recently launched KSM8 microphones were used on backing vocals. PSM900 in-ears were also used, slong with Shure's Wireless Workbench software.
John Grant is now back on the road taking in several outdoor festivals over the summer.