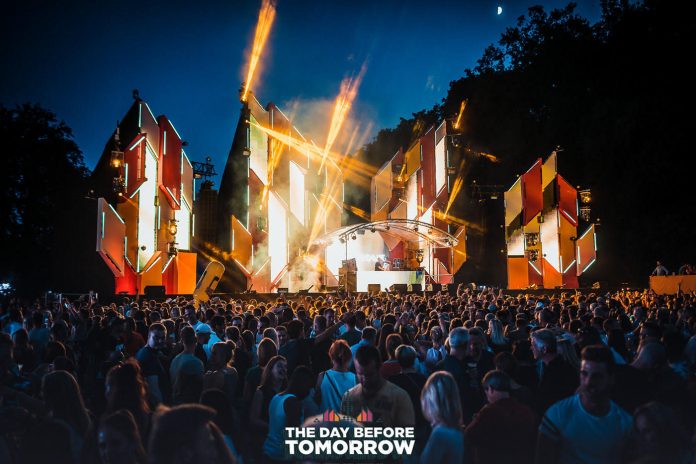 JB-Lighting has announced its commitment to ArKaos' powerful Kling-Net protocol, which will now be embedded in its newest product lines including the Varyscan P18 hybrid, the Sparx 18 LED wash beam and the Sparx 30 twin zoom LED wash beam fixtures.
JB-Lighting's head of sales Jörg Zimmermann explained that this is due to "the current and future requirements of lighting and visual design" which are constantly fluid and need to offer LDs, programmers and operators the most flexible and creative options.
One of those future developments, he observed, will include moving heads increasingly working in conjunction with video content. This is one of the main reasons they have decided "to support all these JB-Lighting devices with a network interface for Kling-Net protocol", confirmed Jörg.
Kling-Net is a revolutionary plug-and-play control protocol developed by digital media brand ArKaos, for the easy operation of current and future LED fixtures and light sources.
It allows the distribution of real-time video data to remote display devices – like LED fixtures or LED panels – over Ethernet, adding some 'intelligence' with the automatic configuration and connection of display devices to a computer.
It enables the perfect time synchronisation of video signals sent to multiple display devices and avoids using expensive hardware and video converters to achieve this. Using Kling-Net, a heterogenic network of display devices from different manufacturers can be created and all controlled from one computer.
One of the aspects of Kling-Net impressing JB-Lighting was the opportunity to integrate spotlights very simply into lighting design, removing the complications and time needed by the user to create a device library containing the pixel mapping information specific to each fixture.
With Kling-Net embedded, the fixture itself provides that information.
JB-Lighting products running with Kling-Net will be demonstrated in their showroom during the upcoming Prolight + Sound expo in Frankfurt, 2nd – 5th April 2019.