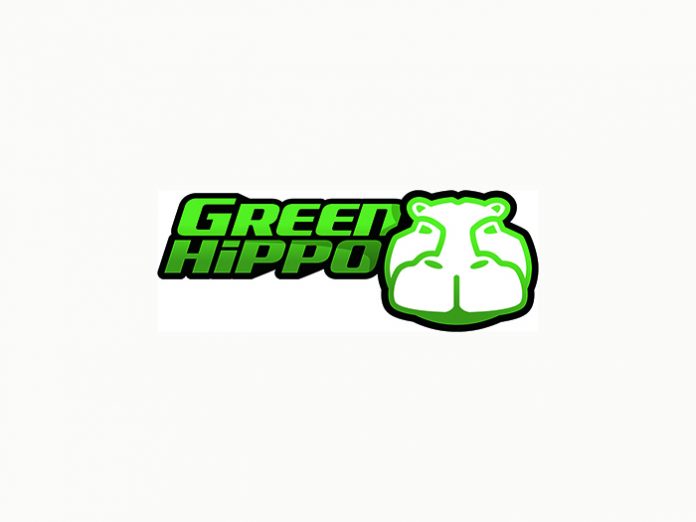 Green Hippo goes to work on Germany's largest media awards ceremony.
The 68th BAMBI awards took place in Berlin in November 2016, and Green Hippo technology helped Germany's foremost media ceremony run smoothly.
The awards, first presented at a public event in 1953, is Germany's most glamorous society happening of the year, attracting a domestic television audience of over six million viewers, with worldwide attention covering all six continents. Previous BAMBI winners include Muhammad Ali, Audrey Hepburn, and Tom Hanks. The latest event saw Robbie Williams collect the BAMBI for Music International prize, Angelique Kerber ace the BAMBI for Sport, while Pope Francis received the overall BAMBI award.
FIX8 Group, in cooperation with Trust Rental, used Green Hippo technology to support the event, building and supporting onsite Hippotizer media servers, as well as providing content management for the show. Founded in 2003, FIX8's experience, together with Green Hippo technology, enables it to create complete solutions for complex live environments, bringing detailed productions to life.