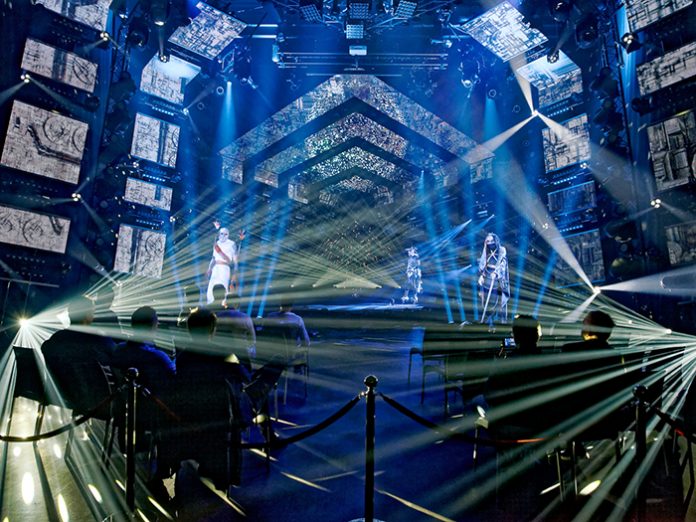 Highlite International BV recently held its annual Experience Day. The in-house event was held on 1 October. Highlite presented various workshops, lectures and product presentations which attracted customers from across Europe to visit the Highlite Headquarters to be part of the experience.
Checking out the latest developments in the Infinity-family, visiting the Chimp training-room, getting up-to-date on how to design and construct an outdoor stage. Or attending the Odin-shootout, taking part in the entertaining exclusive company-tour and in the meantime enjoy the Highlite hospitality, all in one day. It happened during the 2018-edition of the Highlite Experience Day.
The numerous visitors had the possibility to register for several different workshops which were given by entertainment professionals and the Highlite product specialists. They could enjoy the latest presentation in the Highlite showroom where the brand-new show "Trip out of space" premiered. In the meantime, there was enough time to meet with industry peers and discuss the current entertainment market.
The Experience day, which started last year as a successor of the Highlite Open Days, will definitely continue next year. The event allows visitors to experience the diversity of the entertainment industry through a wide array of workshops, showcases and an overall good atmosphere.