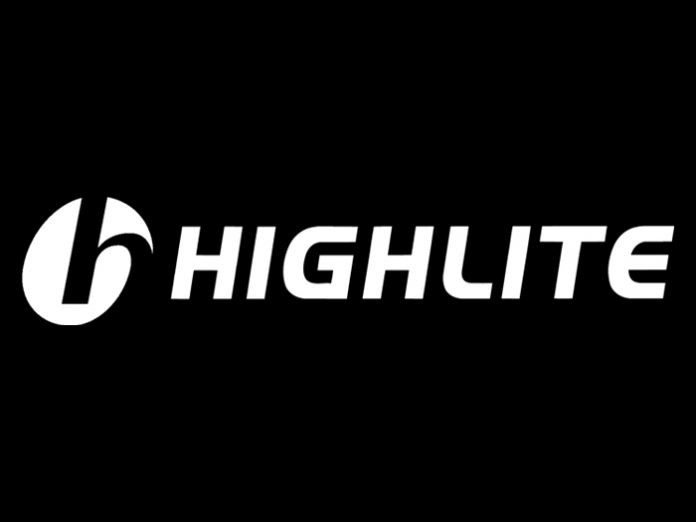 Highlite are holding an open day at its headquarters in Wiltshire on Tuesday 172 November.
During the day product specialist Jack Kelly will lead Infinity Chimp trainings and demonstrations. If you are looking for a cost effective Line Array solution you can also enjoy the power of a large Odin outdoor configuration including the Double 18" Ultra-Sub powered by CELESTION.
Highlite is going to introduce you to our latest range of products. On display will be moving heads from its Infinity Furion series, the new IP-65 rated Polar series moving heads, Showtec Performer series and much more.
Featured on the day:
Odin Line array large outdoor configuration at a nearby sports centre cricket pitch
Infinity Moving heads
Infinity Furion series
Infinity Signature series of Robert Juliat theatre lights
Showtec Performer series
IP rated products such as Polar Series, Event spot, Helix Series, candela, LED blinders
DAP clubmate series
DAP XI series
Wentex Pipe and Drape
Showtec staging
Showtec confetti shooters
Antari Snow, Fog and SFX machines . Special offers on the day
The opening will start at 10.30 and lasts approximately until 17.00. Food and drinks will be provided.
The showroom and the Chimp training facility at our UK office in Wiltshire is located 15 minutes from the M4 corridor J16/17.
Highlite UK, Unit 16 Calne Business Centre,
Harris Road,
Calne, SN11 9PT