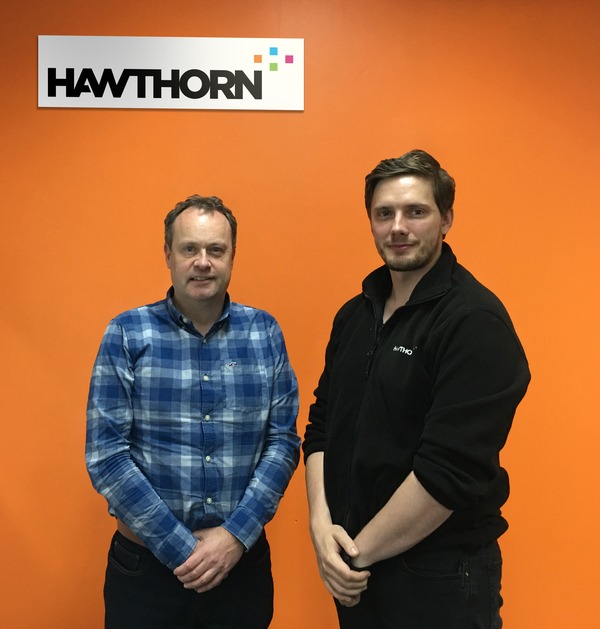 Award-winning creative technical event production company Hawthorn has announced a deal to become an Adamson Systems -certified reseller in the UK.
Named by the London Stock Exchange as one of the 1,000 Companies to Inspire Britain, Hawthorn creates spectacular bespoke technical solutions for a huge range of events and through its equipment rental and sales, permanent installation and full technical event production services is a leading technical supplier in the UK and beyond.  
"I've been aware of Adamson for a number of years and have always been very impressed with its quality, from how their loudspeakers sound to ease of rigging and now, it's great to see it on many riders and installation specifications in the U.K.," comments Rob Allen, Hawthorn's Group Head of Sound. "We're very proud to be one of the first companies in the U.K. to become a Certified Reseller and are very much looking forward to working with Adamson and The Warehouse."
Hawthorn has provided audio visual solutions for a range of high profile clients, including Europe's largest digital marketing conference, Adobe Summit EMEA, the UK's largest games event, EGX, Sundown Festival, The National Theatre's U.K. tour of The Curious Incident of the Dog in the Night-Time, the U.K. tour of Sister Act, and much more.
In early 2017, Adamson Systems, together with its U.K. distributor, The Warehouse Sound Services, launched the install-focused IS-Series in the U.K at PLASA London. The IS-Series packs the company's sophisticated tour-grade technology into sleek architecturally friendly boxes with rugged and unobtrusive rigging solutions.
Derek Blair, Director of The Warehouse, concluded: "We are delighted to have Hawthorn on board as one of the first Adamson-certified resellers in the U.K. They have a wealth of experience in the installation and rental markets and are well-known for providing the very best equipment with customer service that is second to none. We look forward to a long and fruitful partnership."