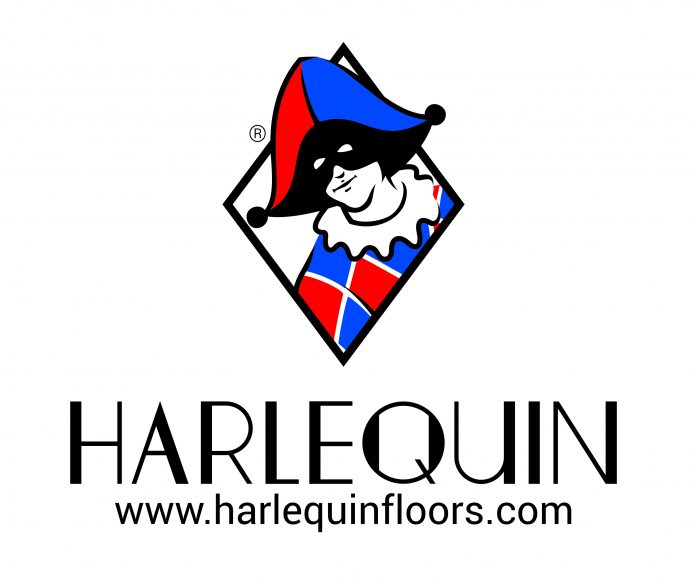 Harlequin Floors, the global leader in advanced technology flooring for dance, performing arts, entertainment and events, has reported record growth in 2018/19 as demand grows for high-quality performance floors and stages.
Established in the UK over 40 years ago, Harlequin's experience and reputation is founded on the manufacture, supply and installation of a range of high quality portable and permanent sprung and vinyl floors chosen by the world's leading venues – from the Royal Opera House to the Bolshoi Theatre, the Paris Opera Ballet to Sydney Dance Company.
Figures from 2018/19 show there was double-digit growth across the Harlequin Group which has offices in Europe, the Americas and the Asia Pacific.
Guy Dagger, CEO of the Harlequin Group, said: "Harlequin has experienced incredible global growth over the last year providing internationally renowned brands, venues and performing arts schools with quality performance floors and stages.
"We have seized the opportunity this growth brings to offer all our clients across the world the outstanding customer service that is synonymous with the Harlequin brand.
"The highlights have probably been the growth in demand we have seen from the top global providers in the production and events industries, building on our many years of experience as the 'go-to' brand in the dance, education and performing arts world.
"Last year we worked with an incredibly diverse range of customers around the world on an amazing range of projects, from Australian Ballet to the Cirque du Soleil, from Macbeth at the Norwegian Theatre to the Comic Relief Danceathon in London.
"The objective for the next 12 months is to build upon the success of the last. Improved efficiencies in manufacturing and supply, coupled with an extensive new product development programme, will enable us to deliver the highest quality products tailored to our varied customers' needs.
Highlights of 2018/19 include opening a new distribution centre in Las Vegas, Nevada to service the Mountain and Pacific regions of the US and northern Mexico. This has enabled much faster delivery and service times to our growing customer base on the west coast of the USA. Harlequin has opened a Stage Building Centre of excellence in Brno, Czech Republic. From here Harlequin will manufacture and supply a wide range of stages designed to meet the needs of contemporary performance spaces.
Harlequin is also expanding operations in Australia with the appointment of Fiona Blackett as Director, Australian Harlequin, based in Sydney. Having worked in the UK and HK for J&C Joel, Fiona returns to her native Australia to take up her role in which she will be responsible for all operations across Australia and New Zealand.