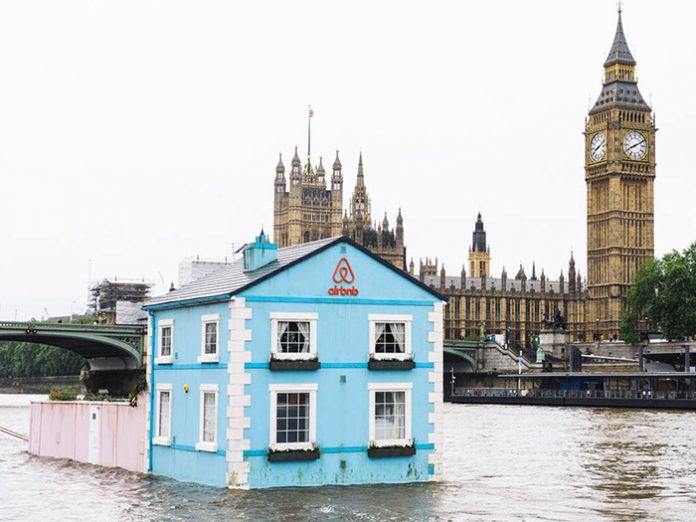 A look back at the company who this year celebrated its fourth decade in the live events industry.
Founded by Roger Barrett and Maddy Sheals back in 1976, Star Events set itself up as a touring sound specialist. The company's first contract, in 1976, was with singer/songwriter Carol Grimes. Star went on to provide for the likes of Split Enz, the Rock Against Racism tour of 1979 and Miles Davis in a similar capacity.
Star Hire stages made its debut at Notting Hill Carnival 1983. Barrett and Sheals were determined they could make a better, safer job of it than the platforms then available to them as a PA supplier.
Later the same decade, Star formalised its interest in improving standards, writing a technical safety guide for the National Outdoor Events Association (NOEA). Star Mobile platforms were patented in 1989 and the VerTech stage system was introduced in 1990, at the legendary Stones Roses show on Spike Island. Star went on to design and supply the biggest ever touring ground support for Italian artist Eros Ramazzotti in 1993, taking it across North & South America and Europe by the end of 1994.
Barrett gave the first event safety lecture at the Emergency Planning College, on the back of 'The Pop Code', in 1994 and Star Rigging was launched later the same decade. The company closed its sound department at the end of the century to focus on staging and rigging and these two elements of the business were formally merged at PLASA show 2003.
Next, Star Events bought the Orbit Flexidome brand and equipment and went on to develop its unique Mobile Orbits, widely known as Morbits. Meanwhile, a 25 metre by 20 metre VerTech stage was the focus for Live 8, Hyde Park in the summer of 2005. Star opened an office in China two years later, launching its presence there with a 17 metre Orbit and front of stage barriers for Shanghai's element of the Global Live Earth series.
Star Events provided more than 1,000 tons of hardware to Pope Benedict's Birmingham visit in 2010 and in 2012 it supplied both the Torch Relay equipment and designed and built the second most visited London Olympics venue, Park Live.
In June 2014, the Altrad Group acquired a majority shareholding in Star Events, ensuring the investment required to maintain the company's industry leading status. "Star Events' portfolio of ingenuity, expertise and equipment is unsurpassed and I look forward to helping the company realise its considerable contemporary ambition," stated Altrad Beaver 84 Managing Director, Steve Tysoe, who steered the deal.
Since then, alongside a wealth of activity in live events of all sizes, nationally and internationally, Star has made a significant mark in brand activation world. Airbnb's ground-breaking House on the River Thames one telling example, the Samsung Hypercube currently touring UK festivals, another.
Roger Barrett, Special Projects Director at Star Events, commented: "It feels brilliant to still be as motivated and up-for-it as I was 40 years ago, while our ever growing team continues to make us the first choice for so many small, medium and large festivals and other events. A huge thank you to everyone who has played a part. Here's to the next 40."