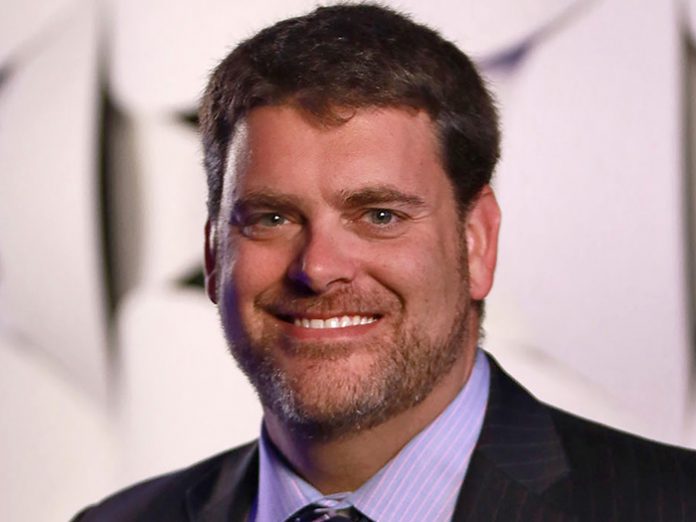 Group One, the Long Island-based US distributor for DiGiCo, and several other pro audio and lighting manufacturers, announced that it has appointed Bryan Bradley to serve as its new President.
Bradley most recently served as the Senior Vice President and General Manager of the Americas for Harman Professional Solutions. In this capacity, he managed the retail, live performance, large venue, hospitality and enterprise channels for; JBL Professional, AKG, Crown, Lexicon, dbx, DigiTech, Soundcraft, Studer, AMX and Martin Lighting brands in North, Central and South America.
Group One's new President initially joined Harman in 2013, having previously served as COO of Alfred Music, the Music Publisher. Before then, he worked for Music Retailer Guitar Center, during which he held various management positions, including overseeing pro audio and recording merchandise, Guitar Center Professional Marketing and Technology Product Marketing. Bradley also served on Guitar Center's Strategic Planning Group, working on large-scale strategic initiatives and acquisitions for Guitar Center and its subsidiaries, Musician's Friend and Music and Arts.
"Although Group One's business has continually grown over more than three decades, our rate of growth in the past several years has been absolutely unprecedented," Group One CEO, Jack Kelly shared. "Bryan's diverse background and managerial experiences will not only enable him to quickly dive into the day-to-day activities of Group One as we move forward, but, more importantly, allow us to both leverage our strengths as we continue to steer the company to increased organic growth and new distribution opportunities as part of Audiotonix."
Bradley also shared his enthusiasm for joining the US distributor. "I've watched and been very impressed with the strong growth strategy that Group One and Audiotonix have been executing over the last few years," he said. "So I was understandably thrilled when the opportunity arose to join such a talented team of audio and lighting professionals. There is much to be excited about in both the short and long term when it comes to this company and its brands, and I'm looking forward to working with Jack and the crew as we continue to deliver the best solutions, service and support in the business."