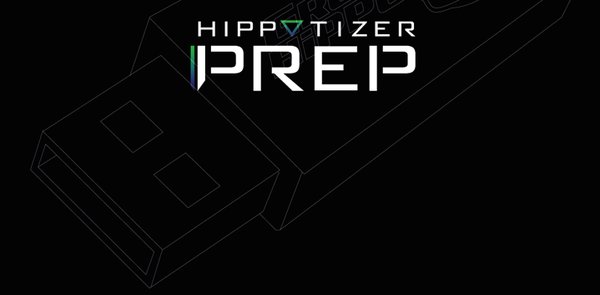 Green Hippo has announced the brand-new Hippotizer PREP.
The newest addition to the Green Hippo output, will enable users to encode, pre-programme and visualise. The Hippotizer PREP, a pre-programming tool, is the latest addition to the award-winning media server software.
Fluently answering the requirements of today's creatives, Hippotizer PREP comes with unlimited watermarked outputs, allowing users to pre-program projects – from the comfort of your own PC or laptop – of any size to plug-and-play into your Hippotizer hardware.
The Hippotizer faithful can add unlimited mixes to one or more outputs and expect the high performance playback and the company's video technology. The Hippotizer PREP dongle also includes 10 free Notch FX – meaning that, working directly in Hippotizer, users are able to interactive and generative content and live video effects in a powerful, easy and stable workflow.