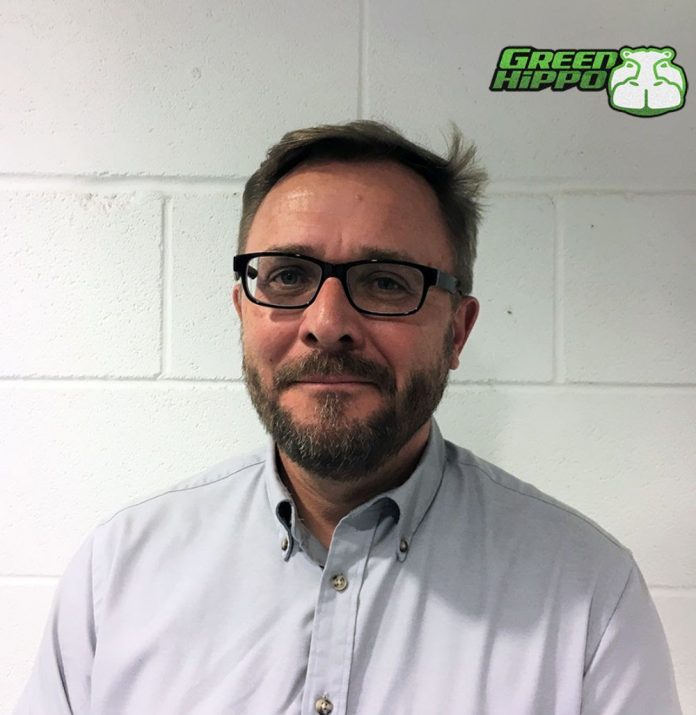 Green Hippo has confirmed the appointment of David March as Head of Sales and Marketing.
March's appointment comes at a time when the leading developer and manufacturer of Media Servers, renowned for its flagship Hippotizer product line, looks to continue to build on its 2018 acquisition by tvONE-owning Spitfire Creative Technologies, by growing further and faster. He will report directly to Green Hippo's Business Unit Director, Emma Marlow. He will take responsibility for Green Hippo's Sales and Marketing strategy in EMEA and Asia.
March comes to Green Hippo from VER where he most recently served as Head of VER Lighting Europe & Aurora Lighting. He began his career as a rental assistant at Vari-Lite Europe ultimately becoming General Manager at Vari-Lite Production Services. Since then he has held a number of leadership positions in the lighting and live events sector, including roles at Philips Entertainment, PRG Distribution and AED Distribution UK Limited.
"I am thrilled to be joining the most exciting and innovative brand in its sector. Hippotizer continues to go from strength to strength, and I look forward to helping the company grow further and faster," said David March, Head of Sales and Marketing of Green Hippo.
"We are delighted to welcome David to Green Hippo. He brings a thorough knowledge of our sector and I am confident that he will be a great asset in helping deliver our commercial goals," said Emma Marlow, Business Unit Director of Green Hippo.