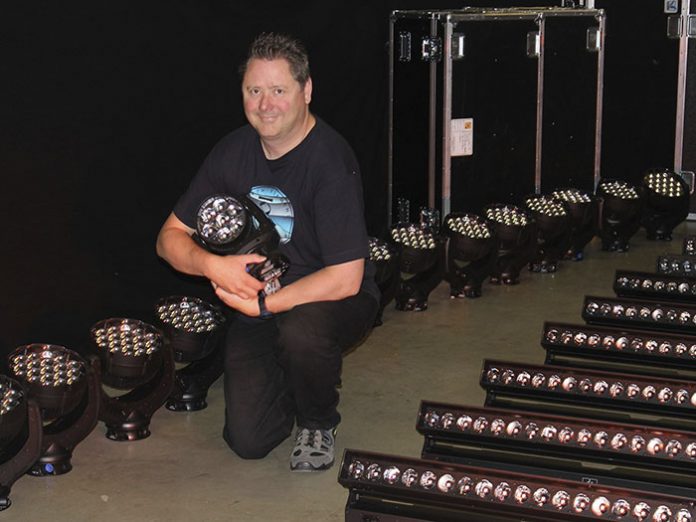 GLS Lighting in Southampton, part of the HSL Group family, has made a significant investment in over 200 new fixtures from leading manufacturer German Light Products (GLP), adding to its already extensive hire inventory in the South.
The new equipment will be based at and available from GLS's facility near London, and will also be available from all the HSL equipment banks across the UK and Ireland – currently Blackburn, Belfast and Dublin – in addition to Southampton.
"The large investment is a direct result of increased trading during the first half of the year, and a strong order book taking us through into 2017," stated GLS's Ian Turner.
The new GLP stock will be added to the existing ranges of Robe, Martin by Harman, Philips Vari-Lite, SGM and Chauvet Professional, adding to technologies that now include Robe's BMFL and DL4 ranges, Martin by Harman Vipers and their Quantum range of LED moving lights, SGM's G-Spots and another new addition in the form of Philips Vari-Lite VL1100s.
Turner explained that holding the GLP stock in Southampton is a strategic move, with GLS aiming to be the 'go-to' company in the Group for GLP. They are also looking forward to increasing the initial investment in coming months.
"We're really excited about adding GLP to our hire stock," Turner concluded. "There is a lot of industry buzz about these products which we know are robust, well-engineered and complement our existing ranges and brands perfectly."