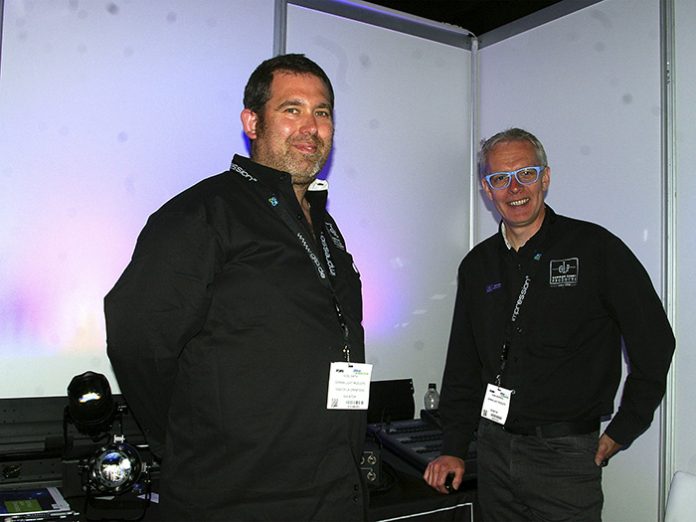 GLP newly-established UK Operation premieres to the new hybrid GT-1 spot and beam fixture and the latest accessories in the X4 atom RGBW line up operation at the recent PLASA Focus in Leeds.
Led by Head of Operations at GLP UK, Noel 'Roly' Smith, the company gave UK premieres to the new products.
Response was reported as being highly positive — right across the range, which included the latest products like the compact impression X1, the IP65-rated X4 atom, the pixel-mapping impression X4 L, and of course the new GT-1, which marks GLP's return to discharge fixture technology in this new hybrid format.
"It was great to be launching the new UK office at such an important show, and to have the opportunity to meet so many interested visitors," Roly stated. "These ranged from established industry professionals to many young students just starting out on their career.
"PLASA Focus enabled us to inform them about the GLP philosophy, as perfectly exemplified in our product range. Not only did we discuss many potential sales, but we were also able to close some firm orders at the show, so it was extremely positive all round."
For those who didn't make it to Leeds, GLP's UK office will shortly be on exhibition duty again at the ABTT Show (June 22-23, Alexandra Palace, London).