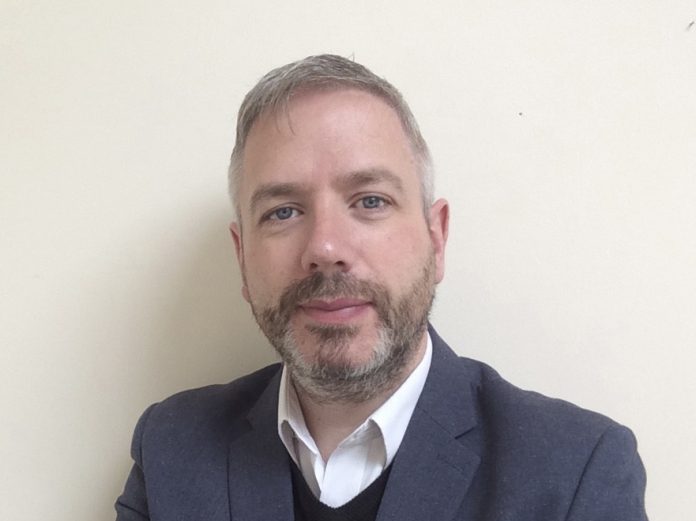 Ben Harding, former Head of Health and Safety at Manchester Central has been retained by Gallowglass Health and Safety as an Advisor, bolstering the consultancies MediaCityUK base in Salford.
Coming from a production background, Harding has provided safety support in the broadcast, film, TV and events industries across the UK and internationally for a number of years. He joined Manchester Central early in 2014, and was responsible for on-site strategic safety management, crowd management and strategic security arrangements at the venue.
GGH&S Managing Partner Steve Kearney said: "Bringing Ben on board is a real coup for us. He has earned a phenomenal reputation at Manchester Central and knows the Northern events market better than anyone. Our team at Salford will benefit from the added firepower that he can contribute."
Harding added: "I've obviously known GGH&S for a number of years and watched them take on increasingly high-profile and challenging projects. Because all their advisors have an events industry background, they put 100 per cent into supporting their clients' events, rather than conducting a box-ticking exercise for legislation compliance. I'm confident that I can bring some further skills to the mix and help expand their client base in the North."
GGH&S is providing safety management consultancy at several international convention centres and sporting venues in 2017, as well as Managing Safety for the UEFA Champions League Final in Cardiff and advising on the build of the UK Pavilion at Expo-2017 Astana, taking place in Kazakhstan this summer.